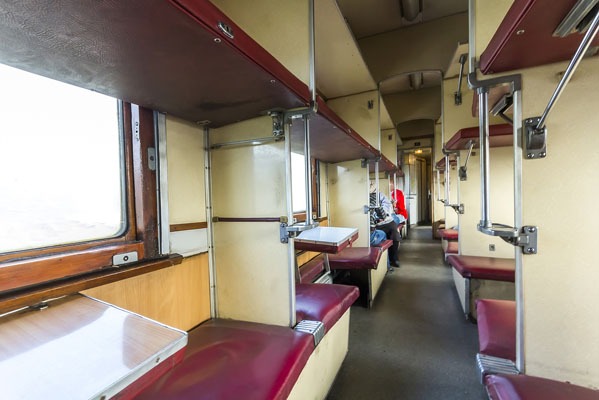 Government of India
Ministry of Railways
(Railway Board)
No. E(W)2019/PS5-6/2
New Delhi, dated 04.05.2022
The General Manager (P),
All Indian Railways. ,
Sub: Misuse of Complimentary Card Passes (CCPs) — clarification reg.
Please refer to the Board's letter of even number dated 02.02.2022 (copy enclosed) vide which blank Complimentary Card Passes for various categories of non-Railway persons were distributed to all Zonal Railways. In addition to the supply of a total of 425 blank CCPs for various categories, instructions were also issued regarding the nomination of Northern Railway as the Nodal Railway for getting the card passes printing in future as and when required by various Zonal Railways.
It is further mentioned that cases have come to light where misuse of Complimentary a Card Passes has occurred. Based on the observations made by the Vigilance Dte. of Railway Board and in order to make necessary improvements in the system, it has been decided that whenever a request is received from a non-Railway person for renewal/extension of Complimentary Card Passes, a fresh card may be issued in lieu of old/expired pass. The card pass issuing authorities should ensure tagging of all expired card passes in the system at the time of issuing fresh card passes to prevent misuse by the user. Further steps may be taken to conduct 100% inventory checks of all kinds of CCPs issued to non-Railway persons and to carry out suitable messages/flags in the system wherever any misuse is suspected.
Action taken in this regard may please be advised to this office.
(Chhote Lal)
Joint Director Estt.(Welfare)
Railway Board