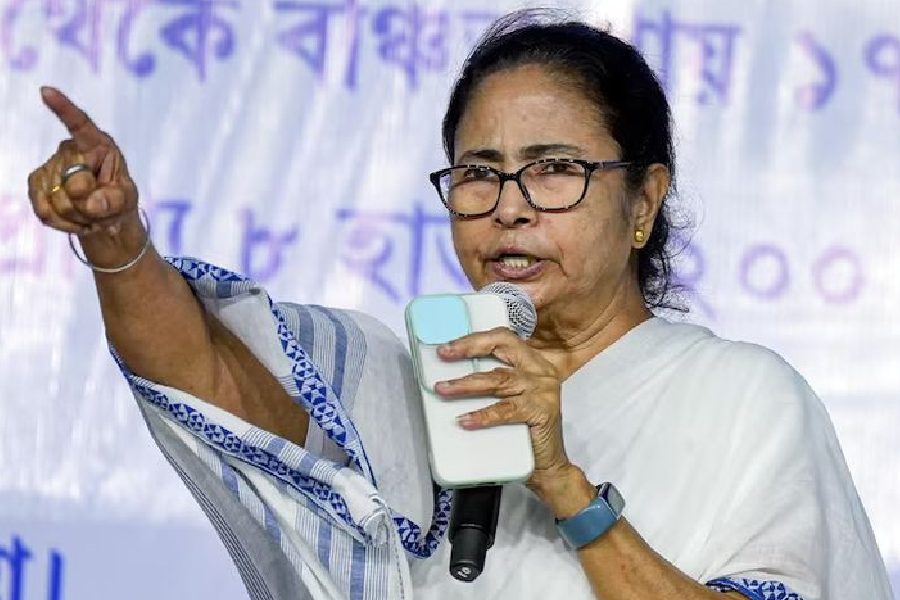 In a recent announcement, Mamata Banerjee, the Chief Minister of West Bengal, unveiled a range of benefits for state government employees. These measures aim to provide better promotional opportunities, increased cashless benefits under the health scheme, and additional perks for teachers associated with Sishu Siksha Kendras (SSK) and Madhyamik Siksha Kendras (MSK). The decision comes amidst ongoing demands from a section of employees for due dearness allowance, and it showcases the government's commitment to addressing their concerns.
Assured Promotions and Modified Career Advancement Scheme (MCAS):
Under the modified policy, the state government has restructured the Modified Career Advancement Scheme (MCAS) to ensure employees receive guaranteed promotions at specific milestones during their service life. The revised scheme promises promotions after eight years, 15 years, and 24 years, replacing the earlier timeline of eight years, 16 years, and 25 years. This change is expected to boost morale and career growth prospects for government employees.
Enhanced Cashless Benefits for Health Scheme:
Recognizing the importance of accessible healthcare, the West Bengal Health Scheme's cashless benefits have been augmented. The limit has been raised from Rs 1.5 lakh to Rs 2 lakh, ensuring improved medical coverage for state government employees and their dependents. This enhancement aims to alleviate financial burdens associated with medical expenses and promote a healthier workforce.
Special Benefits for SSK and MSK Teachers:
In a significant move, nearly 70,000 teachers associated with SSKs and MSKs have been granted a series of benefits. These institutions, overseen by the school education and minority affairs departments, operate in remote areas where formal schooling options are limited. SSK and MSK teachers will now receive an annual assured increment of three percent, alongside a one-time payment of Rs 3 lakh upon retirement. These incentives recognize the critical role played by these teachers, particularly in rural areas, and aim to enhance their overall welfare.
Strategic Timing and Implications:
The timing of these announcements holds importance, given the approaching panchayat polls. With the SSK and MSK teachers wielding significant influence in areas where conventional schools are scarce, the ruling establishment aims to establish closer ties with them before the elections. By addressing the demands of state government employees and acknowledging the role of state-aided school teachers as opinion leaders in rural communities, Chief Minister Mamata Banerjee aims to ensure their support during the electoral process.
Addressing Grievances and Maintaining Stability:
A senior official emphasized the vital role of government employees in the upcoming panchayat polls and highlighted the potential consequences if their grievances remain unaddressed. Failing to resolve their concerns may negatively impact the ruling party's prospects, given the influential role teachers from state-aided schools play in rural areas. Through this announcement, the Chief Minister endeavors to pacify these employees within the available resources of the state government, thereby fostering stability and support within the workforce.
Disparity in Dearness Allowance:
It is worth noting that state government employees in West Bengal currently receive 38 percent less dearness allowance compared to their counterparts in the central government. While this issue remains unresolved, the recent benefits announced by Mamata Banerjee's government demonstrate a commitment to improving the overall well-being of state government employees and bridging this disparity in the future.
Mamata Banerjee's announcement of enhanced benefits for state government employees in West Bengal reflects the government's dedication to the welfare of its workforce. By addressing concerns related to promotions, healthcare, and special incentives for teachers in remote areas, the government aims to strengthen its relationship with employees and ensure their support during the upcoming panchay