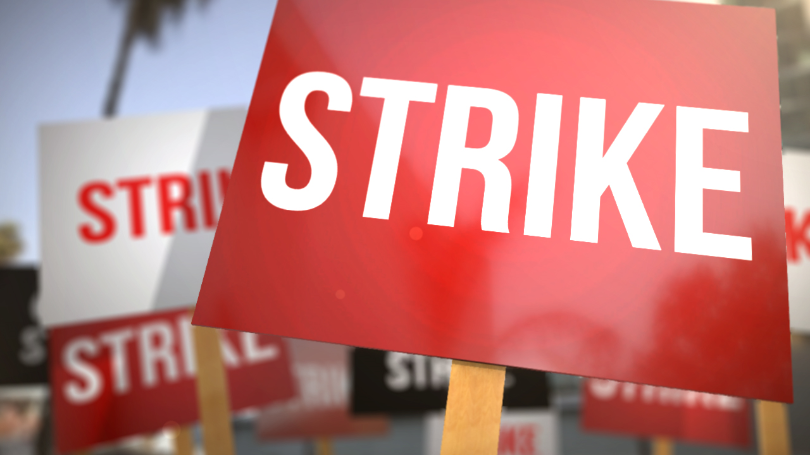 All government workers will go on strike from July 25 to July 29 under the banner of the Chhattisgarh Officers-Employees Federation in support of their demands.
At a divisional level meeting of the Chhattisgarh State Gazetted Officers Association held on Saturday, a decision was made to this effect.
According to Federation State Coordinator Kamal Verma, the government was asked to increase housing-freight allowance in accordance with the 7th Pay Commission and dearness allowance to a level comparable to that of the federal government.
He announced that all staff and police would be on strike from July 25 to July 28. The government would be shut down for four days. Nearly 4 lakh government workers will take a mass leave of absence on June 29.