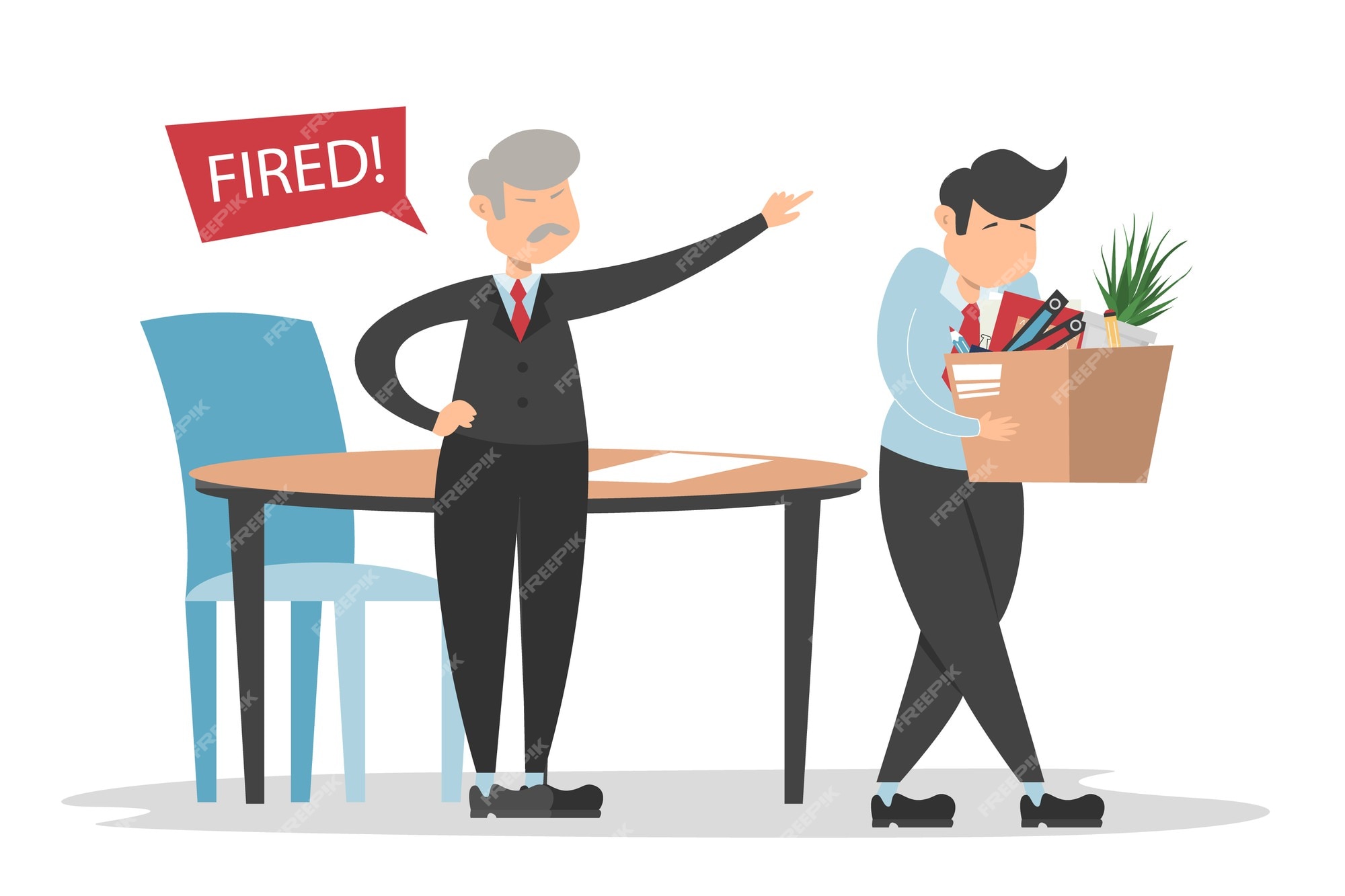 As a result of the Delhi government's finance department requesting that all department heads conduct a periodic review of account cadre officers, it is possible that a number of officials, particularly accounts officers who are nearing retirement age and who are deemed ineffective, will be forced to retire early.
All department heads have been instructed to regard the situation as "very urgent" and submit the report as soon as possible. According to officials, the directives were issued in accordance with standards from the Department of Personnel and Training of the federal government (DoPT). "Following the Centre's early retirement decision, the Delhi government's finance department has ordered all department heads to provide a list of personnel in a prescribed format," said an official.
"The services department has issued detailed instructions dated 12.7.2019 in this regard stating that Lieutenant Governor (L-G) has taken a serious note of the issue and has desired that periodic review of all categories of government servants working under the government of NCT Delhi under the FR-56 (J) and Rule 48 of CCS (pension) rules 1972 be conducted on a priority basis to "weed out" the "dead wood" and "dark sheep". "An action report must be sent to the services department on the 15th of each month using the prescribed template," said instruction from the finance department.
According to the aforementioned pension regulations, the government must evaluate the performance of its employees every six months until they reach the age of 50 to 55. The administration has also established a review committee on this topic.
"In accordance with the directive, the government employee whose integrity is questioned or who is deemed ineffective will be retired. According to a senior government official, the primary criterion for selecting such individuals would be their fitness/competence to stay in their current position.
"In order to facilitate the review committee's periodic review of Delhi government account officers in accordance with the DoPT's instructions, a prescribed pro forma has been devised for departments and autonomous bodies under the Delhi government to forward the particulars of Account Cadre officers of GNCTD working under their administrative control," the order continued.
It requested that all heads of departments submit a list of account cadre officers, deputy controllers of accounts, senior accountants, account officers, and assistant accountant officers covered by the DoPT's early retirement regulations. The finance department stated, "This may be viewed as urgent, and the requested information may be sent to the financial department, the GNCTD, as soon as possible, for evaluation by the reviews committee and subsequent suggestion."