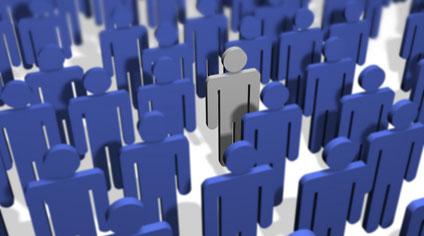 According to an affidavit filed in the Supreme Court on Monday, the Union government will begin a "wide consultation" with states and other stakeholders to examine a request for minority status for Hindus in states where their numbers are less than those of other communities, indicating a shift in the government's previous position on the issue.
The government said it is filing a new affidavit in supersession of its previous affidavit filed on March 27 when it sought dismissal of a slew of writ petitions and defended the 1992 National Commission for Minorities (NCM) Act and the 2004 National Commission for Minorities Educational Institutions (NCMEI) Act to avoid "unintended complications for the country in the future."
Only six communities have been designated as minorities at the national level under the NCM Act: Christians, Sikhs, Muslims, Buddhists, Parsis, and Jains. The NCMEI Act allows the six communities that were notified under the NCM Act to create and administer educational institutions of their choosing.
At the time, the Centre placed the onus on states and union territories (UTs) to decide whether or not to award Hindus minority status in areas where they are a minority. It also said that both the central government and the states have the legislative competence to adopt laws protecting minorities.