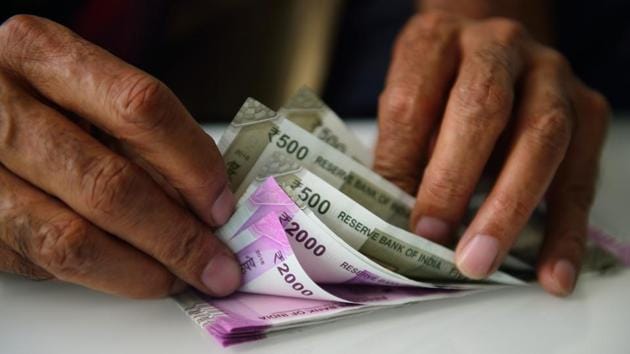 There are unconfirmed reports that the Union cabinet meeting to be held on March 16 will take up the matter on Dearness Allowance from January 2022. It is believed that the government will announce the DA hike before the Holi.
Based on the AICPI Index base year 2001 (Consumer Price Index for Industrial Workers), it shows that the DA will be hiked by 3% to 34%. It is only the government's announcement that is pending in this regard. After the cabinet decides to implement, the finance minister will issue an Office Memorandum in this regard before disbursement of the DA and the arrears.
The central employees are also waiting for the Modi government to announce a hike in the fitment factor which will, in turn, push the minimum wages of central employees higher. The central government employees unions have long been demanding for hiking minimum pay of Rs 18,000 to Rs 26,000 and fitment factor be raised from 2.57 times to 3.68 times. However, this demand is not likely to be yielded by the government. Another demand is the release of the DA arrears for the period during which the DA hike was frozen due to the financial liabilities during the COVID pandemic. This is also unlikely to be considered.
However o the other side, the increase in the take-home salary due to the DA hike will be negated by the impact of an imminent steep hike in fuel prices. Due to the state elections, it is believed that the price hike was kept on hold. Also, the ongoing Russi Ukraine war has pushed the global fuel price to a record high.
However, the news that the central government staff and employees are waiting for eagerly - on the Dearness Allowance hike can be expected soon