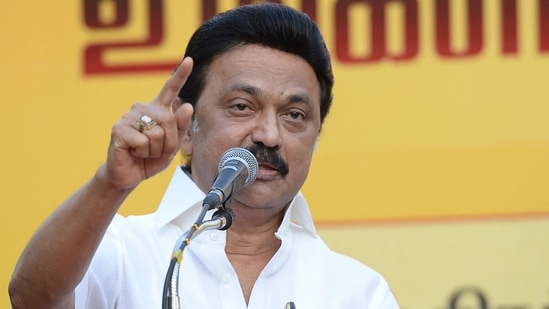 With Pongal around the corner, the Tamil Nadu State Government Staff are having some news to cheer. The Tamil Nadu government on Tuesday announced an increase in dearness allowance to its employees and pensioners that will result in the state incurring an additional annual expenditure of Rs 8,724 crore. 16 lakh government employees and retirees will profit from the action.
Chief Minister M K Stalin has ordered a hike of dearness allowance from 17% to 31%, on par with the Centre's Dearness Allowance rates. The move also means the lift of the DA freeze. The Tamil Nadu government had earlier issued an order freezing the Dearness Allowance (DA) at the current rate till July 2021 for its employees, teachers and pensioners. This was based on a similar order for the Central Government Staff in light of the financial strain caused by the COVID-19 pandemic. The encashment of earned leave was also suspended for a year.
Additionally, the chief minister also approved an additional Rs 170 crore as a Pongal gift for category 'C' and 'D' employees, as well as pensioners, those on special time scales, and those who have retired from such services, as well as former village administrative officers. Employees in categories 'C' and 'D' would receive Rs 3,000 as a Pongal gift, while pensioners will receive Rs 500. As a Pongal gift from the state government, people on the special timeframe will receive Rs 1,000, while former village administrative officers and those retired from special timescale would receive Rs 500.
Pongal festival falls on January 14, 2022. Earlier, in the Assembly, Stalin announced that the enhanced Dearness Allowance for government employees and retirees will be advanced by three months, with effect from January 1, 2022. The government, on the other hand, had not indicated the percentage increase that was being considered at the time. Employees had requested and expected an increase of 11%.