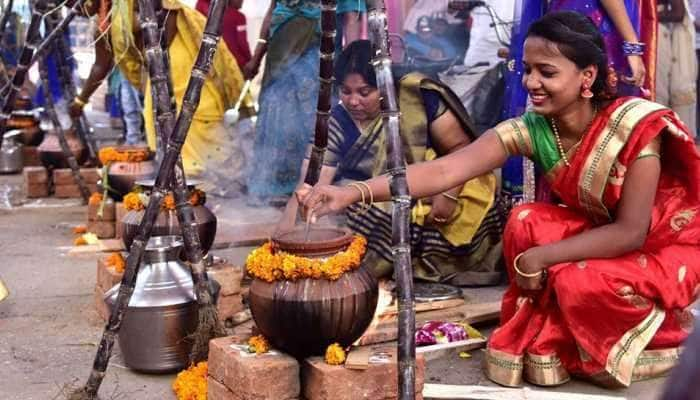 The government of Tamil Nadu has announced January 17 as a holiday for all government offices and educational institutions. Instead, the 29th of January (Saturday) will be a compensatory working day, according to a government directive issued here on Tuesday.
Employees' unions had requested a holiday on Monday (Jan 17) because January 18 (Tuesday) is a government holiday in honour of Thaipusam, and there will be a complete lockdown on Sunday (January 16). Many government employees will benefit from a Monday holiday as they return to work after celebrating Pongal in their homes.
Pongal is a regional festival observed widely by the people of Tamil Nadu. Pongal is a 4-day long festival where the second day of Pongal is celebrated as Thai Pongal or Sankranti - which is the Makar Sankranti celebration in the north. Pongal 2022 celebrations will start from Friday, January 14, 2022, and continue up to Monday, January 17, 2022. Here are the dates for Pongal 2022 4-day long celebration.