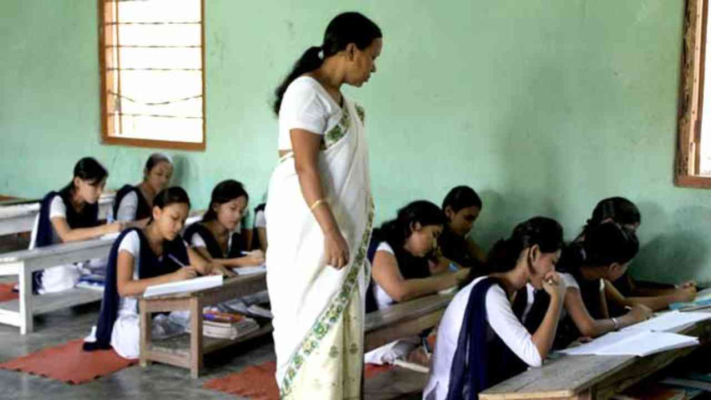 The Assam government has decided to penalise school teachers who resign for better job opportunities after joining the service. The government has instructed education authorities to require secondary and senior secondary teachers to sign a bond that will prevent them from leaving until they have completed three years of service.
The state secondary education department has stated in the most recent office memorandum (OM) that any government employee who has been selected and appointed (both teaching and non-teaching) must give an undertaking after joining that he or she will not resign or leave the post for at least three years from the date of joining. "A bond sign agreement between the appointing/competent authority and the appointee shall be executed to ensure service for a minimum of three years after joining," the OM noted.
The OM further stated that throughout the three-year term, the appointing authority must not enable or convey any NOCs from newly appointed persons to apply for another post.
This week, the state cabinet approved the hiring of 4,868 graduate and post-graduate teachers in public schools. According to education department sources, the decision to discontinue providing NOC after three years was made to ensure that the empty positions are not filled quickly.
"As teachers change occupations, government schools have suffered greatly." There is no procedure in place to fill such positions immediately. "In some cases, such positions have been empty for years," stated an official. He claims that a large percentage of school instructors have moved on to other state and federal government employment soon after being hired as teachers.