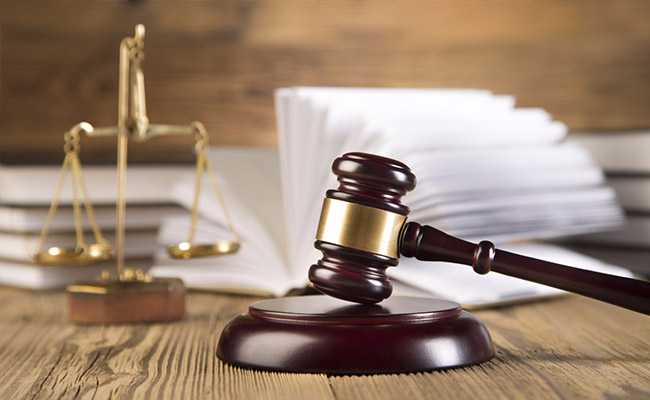 The Ministry of Defence (MoD) Tuesday ordered release of all arrears in one go under the One Rank One Pension Scheme (OROP), a day after it was pulled up by the Supreme Court for unilaterally extending the deadline for payment.
Following the top court's order Monday that mandated all arrear payments to be completed in one instalment for OROP revisions by 15 March, the MoD notification adds that to ensure timely payment of arrears, they may be "completed before 15th March 2023."
The release of arrears will come as a major relief to the retired personnel of armed forces personnel and families who have been waiting for their disbursal.
The order added that the earlier process of issuing the OROP arrears in four instalments was no longer applicable. Now, the entire disbursement process would be completed in
one go.
In the earlier gradual process of releasing the arrears in four instalments, exceptions were put in place for family pensioners and gallantry award winders to receive the arrears in one go.
In December, the government approved the revision of pension of armed forces personnel under the OROP with retrospective effect from 1 July 2019, a decision benefiting around 25 lakh pensioners. It will result in an additional annual expenditure of Rs 8,450 crore, besides a payment of Rs 23,638 crore as arrears.
On Monday, the top court's rebuke came after the defence ministry's communication regarding the payment of OROP arrears in four instalments, extending the deadline to pay the OROP arrears. The earlier deadline set by the Supreme Court was mid-March, after extensions in September 2022 and January 2023.
A bench comprising Chief Justice of India D.Y. Chandrachud, Justice P.S. Narasimha, and J.B.Pardiwala ordered a personal affidavit to be filed by the Secretary of Defence, MoD, to explain why this decision was made to extend the payment deadline after the court had set it for March 2023.
The CJI had even stated Monday that the court would issue a contempt notice to the defence ministry.