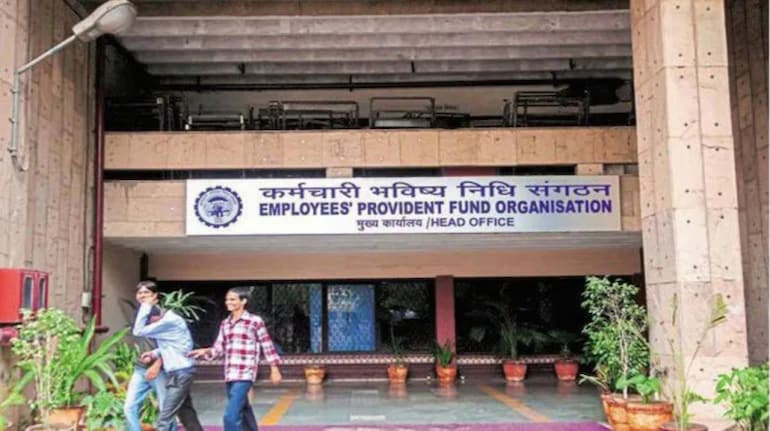 The central board of trustees of the Employees' Provident Fund Organisation will convene on March 25-26 to determine the interest rates for provident fund deposits for 2022-23.
The interest rate is anticipated to remain close to 8 percent as the EPFO calculates its earnings, The Economic Times reported on March 5 citing official sources.
As per the report, EPFO's returns on investments have been robust this year as Covid-related withdrawals have decreased significantly.
Official sources told the publication that the EPFO could maintain the current interest rate of 8.1 percent or reduce it slightly to 8 percent, considering the possibility of higher returns on equity investments.
Meanwhile, eligible members can apply jointly with their employers for an enhanced pension till May 3 through the unified members' portal of the EPFO retirement fund body. Previously, there were concerns that March 3, 2023 was the final deadline for opting for a higher pension.
The URL on the EPFO unified members' portal activated recently shows clearly that the last date for availing the option of higher pension is May 3, 2023.
Earlier, the Supreme Court in its order on November 4, 2022 had mandated the EPFO to provide four months to all eligible members to opt for higher pension.