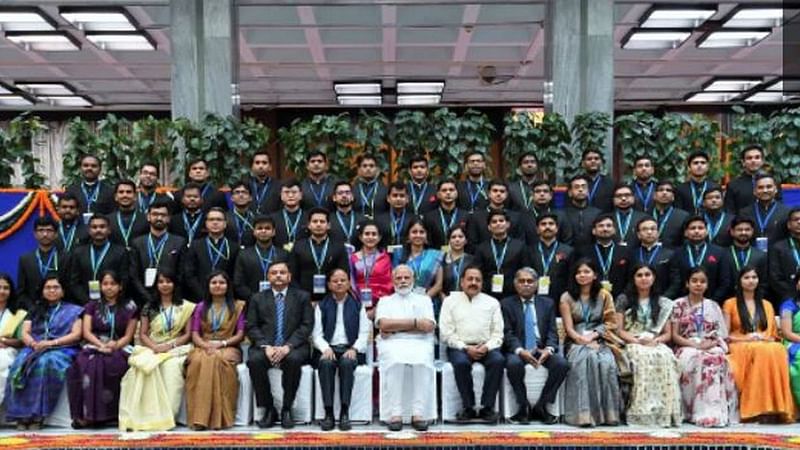 The Modi government has promoted 31 officers to the posts of additional and joint secretaries, assigned to various ministries, over the last two weeks. Only 12 of these 31 officers are members of the Indian Administrative Service (IAS), with the remaining 19 being non-IAS officers.
The action is the most recent in what many government employees see as a growing trend that reflects the government's efforts to end "babu domination" and solve the shortage of IAS officers available for deputations.
The IAS cadre at the joint and additional secretary levels has steadily decreased during the last seven years. The Department of Personnel and Training (DoPT) civil list, which was revised in January of this year, indicated that there were around 77 IAS officers serving as joint secretaries at the Center.
According to a 7th Central Pay Commission report released in November of that year, this figure was 249 IAS officers in 2015 (out of a total of 391 joint secretaries).
Additionally, this year, 76 IAS officials were posted as supplementary secretaries, down from 98 in 2015. According to the Central Pay Commission report, there are 108 positions for extra secretaries at the Centre. According to a DoPT source, just about 34 new secretaries are needed, with the remaining posts being upgraded. According to the source, 57 of the 84 secretaries in the central government are IAS personnel.
Read the full article at