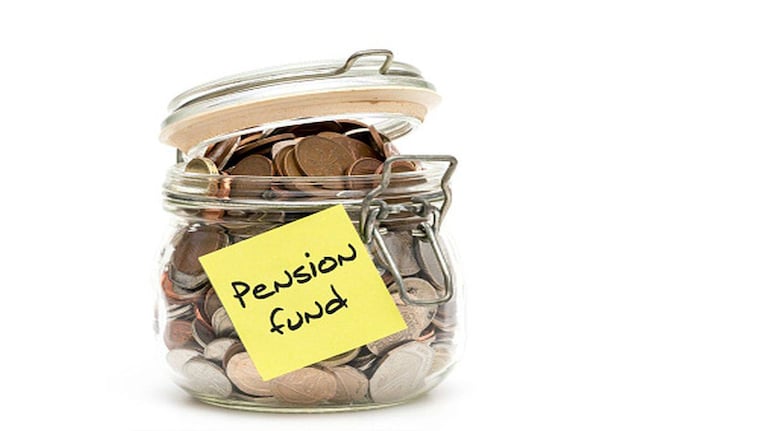 The YSR Congress government is on a mission to resolve the long-pending demand for Contributory Pension Scheme (CPS) with a Guaranteed Pension Scheme (GPS). Y.S. Jagan Mohan Reddy, as the Leader of Opposition, during his padayatra promised to abolish CPS and restore the old pension scheme after coming to power, but it turned out to be non-feasible due to AP's financial conditions. As the YSRC has embarked on the Mission 2024 election programme, The Chief Minister decided to resolve CPS with GPS but employees' unions and associations are adhering to their demand.
The new pension scheme was started by the Central government with effect from January 1, 2004, and by the erstwhile Andhra Pradesh government with effect from September 1, 2004, and it was called the Contributory Pension Scheme.
Political analysts said that earlier government employees were agitated about the pay revision commission and other issues but the government after a series of consultations succeeded to pacify them. Now also there are chances of pacifying the employees through GPS after the consultations process which was recently started.
The government started a vast campaign in the media through advertisements explaining the benefits of GPS and further ministers also started efforts to pacify CPS employees. The employee receives a guaranteed pension of 33 per cent of the last drawn basic pay and the GPS enables an employee to assess the amount of pension in advance so that he can plan his future financially. Market conditions will have no influence on the pension under GPS, leaving no chance for reduction of pension in future. The GPS is nearly 70 per cent higher than the present pension under CPS received in line with present interest rates.