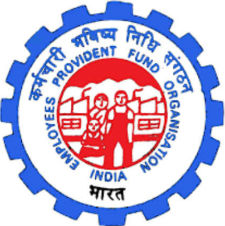 The Employees' Provident Fund Organisation (EPFO) has adopted measures to invest up to 5% of its yearly deposits in infrastructure investment trusts (InvITs) and other alternative funds at a meeting of its Central Board of Trustees (CBT). EPFO intends to diversify its investments as the pension fund's corpus grows. Only alternative funds backed by the government will be accepted for investment. While providing long-term investment options and helping diversify its portfolio, there is still some risk involved in investing with private funds.
The CBT empowered the Finance Investment and Audit Committee (FIAC) to decide on investment choices for asset classes covered in the Centre's Pattern of Investment on a case-by-case basis. Alternative investments, such as trusted public InvITs, are restricted to a maximum of 5% of yearly deposits.
The board also decided to use C-DAC's centralised IT-enabled system to migrate field functionalities to a central database The board also decided to form four sub-committees, two of which will focus on employee pension plans and social security benefits.
Meanwhile, EPFO registered 15.41 lakh more subscribers in September.