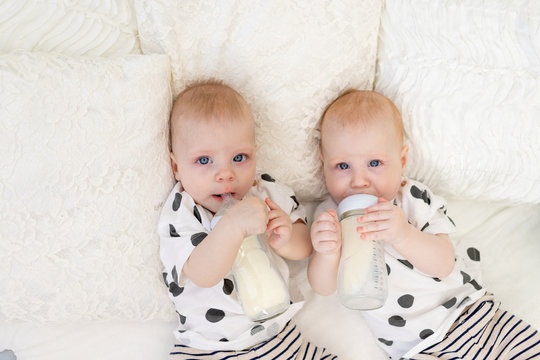 A central government employee who gave birth to twins during her first delivery will not be eligible for maternity leave with pay if she has a third child. The rule was based on the Central Civil Services (Leave) Rules, 1972, which limit the grant of maternity leave with pay to employees with fewer than two surviving children. The bench, comprised of Chief Justice A.P Sahi and Justice Subramonium Prasad, ruled that "the Rule under interpretation spells out that the benefit would be available only if the claimant has no more than two children."
Rule 43 of the Central Civil Service rules state that
(1) A female Government servant (including an apprentice) with fewer than two surviving children may be granted maternity leave for a period of 180 days from the date of its commencement by an authority competent to grant leave.
(2) During that time, she will be paid a leave salary equal to the pay drawn immediately prior to going on leave.
The Division Bench ruled in favour of the Central Government, concluding that,
"We find that a second delivery, which, in the present case, has resulted in a third child, cannot be interpreted to add to the mathematical precision that is defined in the Rules. The admissibility of benefits would be limited if the claimant has not more than two children".
The bench also stated, "Even otherwise, it is debatable whether the delivery is not a second but a third one, inasmuch as when twins are born, they are delivered one after the other, and their age and inter-se elderly status is also determined by the gap of time between their arrivals, which amounts to two deliveries and not one simultaneous act."
The counsel for the female employee argued that her case is exceptional and that she is entitled to maternity leave with pay from the Central Government. The CISF employee in question had requested maternity leave due to the birth of her third child. She had previously given birth to twins. She had taken leave for her second pregnancy, but the question was whether she would be entitled to pay during her maternity leave as well.