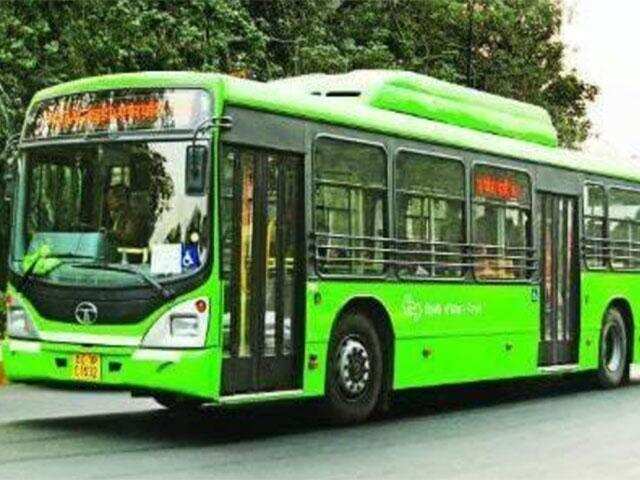 The Delhi government has decided to provide a "special bus service" to central government employees in order to reduce vehicular pollution on the ground. Due to poor AQI, the government decided to provide special bus service to central government officials beginning November 22 to promote the use of public transportation," according to the DTC order. The city government will also operate 1,000 additional CNG-powered Paryavaran Buses for the general public.
As per a Delhi govt order, Keeping in view the very poor air quality forecast and that vehicular pollution would cause extensive air pollution and release harmful air pollutants, particularly when the air quality is very poor, it is felt that there is a need for further extension of the curbs on vehicular movement in Delhi.
"All offices of GNCT of Delhi/autonomous bodies/corporations shall remain closed till November 26 except those involved in essential and emergency services... However, all the officers/officials shall work from home," the order said.
The Indian Institute of Tropical Meteorology's Air Quality Early Warning System for Delhi predicts that air quality will remain "poor to moderate" on Monday and Tuesday. The air quality is expected to remain "poor to the lower end of the very poor category" for the next five days, according to the forecast.