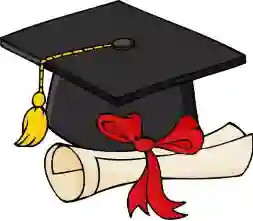 The Tamil Nadu government has issued orders for granting incentives in the form of a one-time lump sum amount ranging between ₹10,000 and ₹25,000 to State Government employees, who have acquired higher qualifications after coming into service on or after March 10, 2020. For a PhD, the one-time lump sum amount would be ₹25,000. For a postgraduate degree or its equivalent and a diploma or its equivalent, the lump sum would be ₹20,000 and ₹10,000 respectively.
As per the operational guidelines issued in this regard, the higher qualifications acquired by the government employee should help him/her in boosting the work efficiency. "The incentive would not be allowed if a government employee had acquired the higher qualification on the direction of the government or had obtained it during the study leave."
The incentive would be granted on a maximum of two occasions during the service of a government employee and there should be at least two years between the occasions, it said.
Read more @ The Hindu