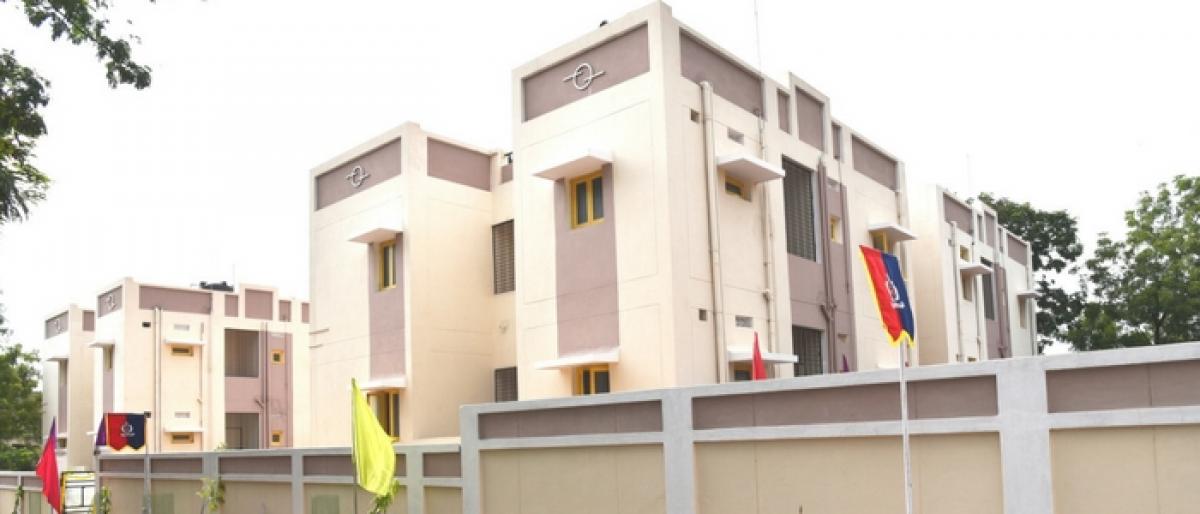 GOVERNMENT OF INDIA (BHARAT SARKAR)
MINISTRY OF RAILWAYS (RAIL MANTRALAYA)
(RAILWAY BOARD)
No. E(G) 2011 QR 1-15 Pt.
New Delhi, dated 12.01.2022
The General Manager
All Indian Railways/PUs
Director General/RDSO.
Sub: Retention of railway quarters either at the previous place of posting or current place of posting on account of superannuation.
Ref: Board's letter No.E(G) 2011 QR 1-15 dated 19.09.2019.
The above referred Clarification was issued in regard to retention of railway accommodation, at either Previous place of posting or at current place of posting in NFR, on account of retirement by officers/staff who posted at N.F.Railway. The issue has now been reviewed for other similarly placed Zonal railways, where house retention has been permitted.


2. Now, it has been decided that provisions of Board's letter dated 19.9.2019 may be extended to other similarly placed zonal railways. Accordingly, if the officer/staff has been provided accommodation at the current place of posting, at the time of retirement retention of railway accommodation may be allowed to the officers/staff either at the previous place of posting or at the current place of posting. However, the officer/staff may not be allowed to retain accommodation at both the places.
3. This issues with the concurrence of the Finance Directorate of the Ministry of Railways.
4. Please acknowledge receipt.
(Anita Gautam)
Exe. Director Establishment (Gen.)
Railway Board