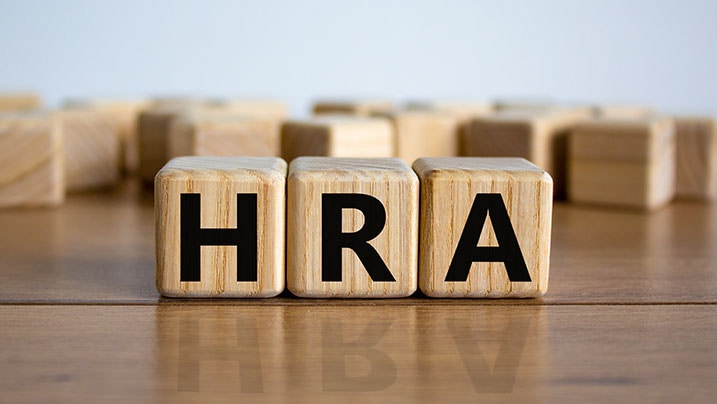 The Ministry of Finance's Department of Expenditure (DOE) recently published an updated compilation of guidelines (OM 2/4/2022-E.II B) for the granting of House Rent Allowance (HRA) to Central Government Employees.
According to the 7th Salary Commission (7th CPC) recommendations accepted by the government, the HRA given to Central Government Employees is calculated based on the pay drawn at the designated Level in the pay Matrix. According to the revised regulations, Central Government Employees are not eligible for HRA in the following circumstances:
If he or she shares a government residence assigned to another government employee
If he or she resides in housing allotted to his/her parents/son/daughter by a government agency—the Central Government, a State Government, an autonomous public undertaking, a nationalised bank, the Life Insurance Corporation of India, etc.—or a semi-governmental organisation.
If his/her spouse has been allotted accommodation at the same station by the Central Government/State Government/Autonomous Public Undertaking/Semi-Government Organization such as Municipality, Port Trust etc., whether he/she resides in that accommodation or he/she resides separately in accommodation rented by him/her.
Cities' HRA ratings and classification
The classification of cities for the purposes of HRA is based on the population of the area, as per the most recent Census report, according to the DOE's Office Memorandum of 30th December 2022. Following is a list of areas and HRA rates that are acceptable:
X category (areas with a population of 50 lakhs and above): The admissible rate of HRA as per the 7th CPC is 24%.
Y category (areas with a population of 5 lakhs to 50 lakhs): The admissible rate of HRA as per the 7th CPC is 16%.
Z category (areas with a population below 5 lakhs): The admissible rate of HRA as per the 7th CPC is 8%.
All Central Government civilian employees, civilian personnel paid from the Defence Services Estimates, and individuals working for the Indian Audit and Accounts Department must abide by the aforementioned directives.