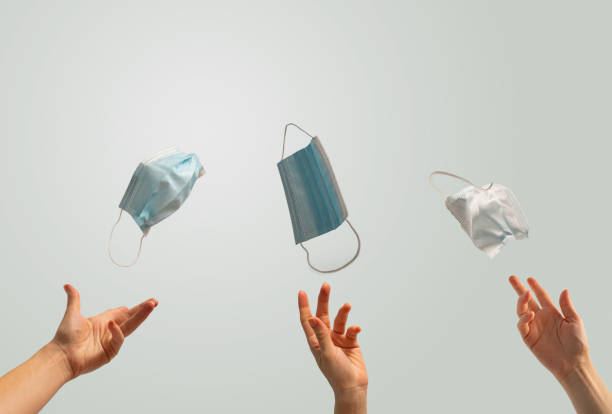 With the lifting of the restrictions placed in the aftermath of the covid epidemic, the country is returning to its pre-pandemic state of affairs. No charges will be filed against anyone who does not wear a mask in public places or who does not adhere to crowd control regulations. In this regard, the central government has issued directives to the various state governments. Ajay Bhalla, the Union Home Secretary, has written to the governors of the states.
Masks and gatherings were prohibited by the Ministry of Home Affairs (MHA) in 2020 in order to prevent the spread of covid-19, which was discovered in the country that year. The order's term expires on March 25th, at midnight. Following that, these restrictions should not be enforced any longer. It has been decided to loosen the restrictions because the spread of Covid has been significantly reduced.
Earlier, the Union Ministry of Home Affairs had issued fresh Covid-19 guidelines for March through which it has asked the states and the union territories (UTs) to consider further relaxation in curbs for social, sports, entertainment, academic and religious activities as well as night curfew hours in view of the substantial decline in the number of cases.