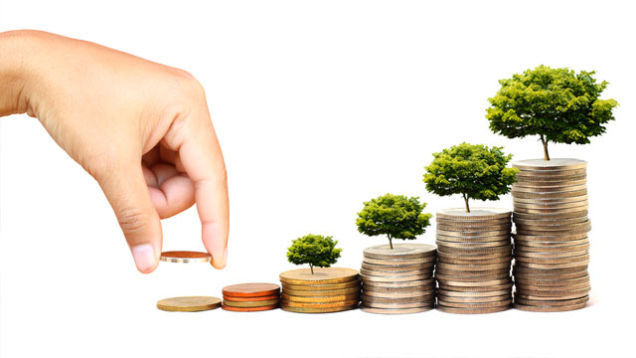 The NPS offers "exceedingly good" returns of 9-12%, compared to most benchmarks, a top official at the pension fund regulator said on Tuesday.
The National Pension Scheme, adopted in 2004 for Central Government Employees and subsequently for State Government Employees, has recently come under criticism for inadequate returns, leading to a few state governments reverting to an earlier assured pension plan considered fiscally unviable.
Following this, the central government set up a committee to review the country's pension system.
"The equity scheme, since inception, has given an annual return of close to 12%," Deepak Mohanty, chairman of the Pension Fund Regulatory and Development Authority (PFRDA) said in an interview with Reuters on Tuesday. Mohanty is a member of the review committee.
The pension scheme in which central government employees are registered has returned 9.4% since inception while the one for state government employees has returned 9.2%, Mohanty said.
"Compared with a market benchmark or the 10-year government bond, they've performed well," Mohanty added.
States that have decided to move back to a so-called old pension scheme include Rajasthan, Jharkhand, Chattisgarh, Himachal Pradesh and Punjab.
The old pension scheme offered assured returns to pensioners without any contribution from the employees, which made it fiscally unsustainable for the government. In contrast, the new pension plan requires the employee and the employer, including the government, to make contributions during their working life in return for a pension after retirement.
Economists warned that the return to a scheme with assured returns could hurt India's attempts to improve government finances and reduce debt.
While declining to comment on the committee's deliberations, Mohanty said that the PFRDA's assessment suggests that with contributions made to the national pension scheme over 30 years, a government employee can receive a pension equivalent to 50% of the last drawn salary.