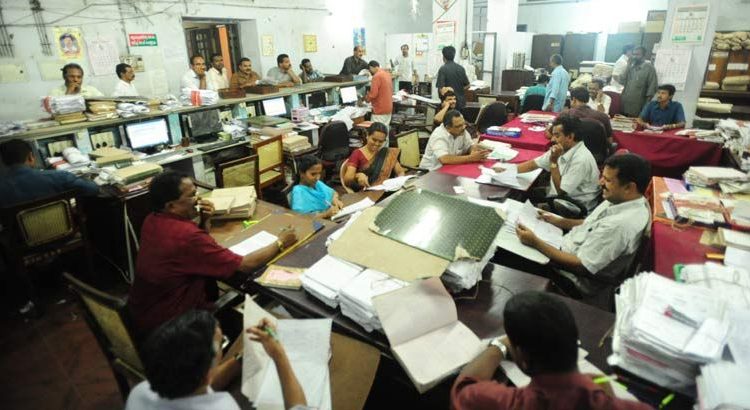 Central Secretariat Service (CSS) officers who have been agitating over the denial of promotions may get an early resolution, with Union Minister for Personnel Jitendra Singh initiating the process of granting them long-overdue promotion.
According to sources, while attorney general KK Venugopal had previously stated that the government must continue to hold back promotions, despite the nearly 12,000 vacancies, until the batch of related cases in the Supreme Court is resolved, the government now believes that the injustice must end because there is no stay or direction from the SC to the contrary.
There were approximately three to four rounds of negotiations in this regard between the government and its legal consultants before it was decided that the file dealing to CSS promotions should be transferred so that promotion orders could eventually be issued.
While doing so, the government made certain, as advised by the AG, that it also reiterated the Supreme Court's direction — issued in the cases of Jarnail Singh & Ors and Lachhmi Narain Gupta & Ors — regarding the procedure for granting reservation to Scheduled Castes and Scheduled Tribes in promotions.
The three conditions specified by the Supreme Court for the government to implement the policy of reservation in promotions were reaffirmed in an office memorandum (OM) published by the Department of Personnel and Training (DoPT). These include collecting quantifiable data on the inadequacy of representation of SCs and STs; applying this data to each cadre independently; and, if a roster exists, making the cadre the operating unit of the roster and collecting and applying quantifiable data to fill vacancies on the roster.
The secretaries of all Union ministries and departments were told that because the Jarnail Singh batch of cases is still pending before the Supreme Court, any promotion decisions given will be subject to any future directions made by the highest court. There are around 1,800 empty positions at the levels of section officer, undersecretary, deputy secretary, director, and joint secretary, out of a total sanctioned strength of 6,210. Over 2,700 officials are involved in ad hoc promotions.