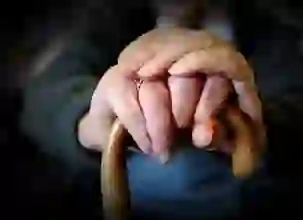 For the pension of the pensioners drawing pension as per 6th Pay Commission pay structure, the Pension Disbursing Authorities has been advised to be revised to revise the pension to that under 7th Pay Commission by multiplying by a factor of 2.57. This was stated by Union Minister for Railways, Shri Ashwini Vaishnaw, to a question on grievances of railway pensioners, whether even after five years of implementation of 7th Pay Commission, the pay of several pensioners has not been revised?
"Pension of all pensioners drawing pension under 6th Central Pay Commission pay structure has been advised to be revised by the Pension Disbursing Authorities including Public Sector Banks by applying the multiplication factor of 2.57 in terms of Government of India instructions issued vide letter no. F.No. 38/37/2016-P&PW(A)(ii) dated 4.8.2016 circulated vide Ministry of Railways' letter no. 2016/F(E)III/1(1)/7 dated 10.08.2016."
There was a specific question of whether there have been such pending cases of Health Inspectors who retired in 2016 from North Eastern Railway (NER), Gorakhpur? The minister replied that the issue do not arise as PDAs have been instructed.
On Grievances of Railway Pensioners and the action being taken by the Government in this regard, the minister replied that all pensioner grievances are resolved in a time-bound manner