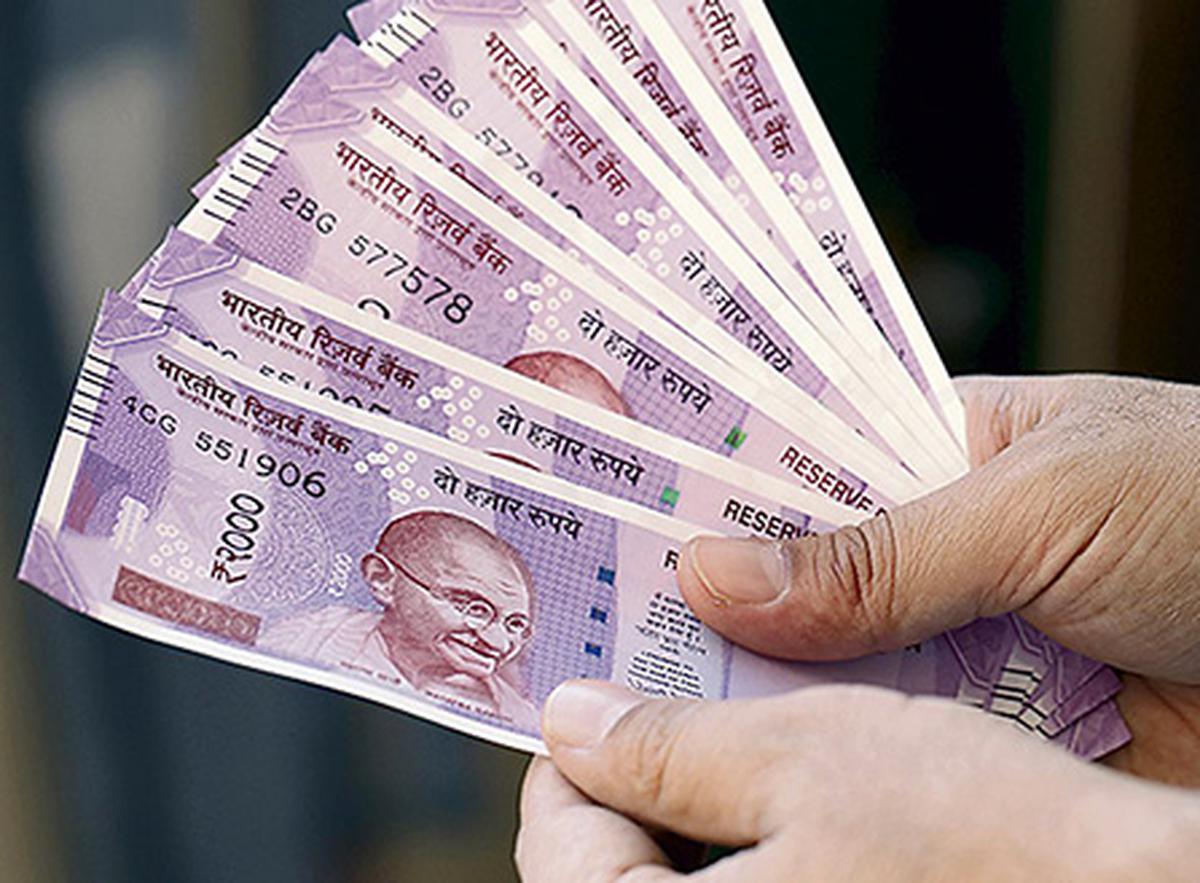 Senior officials in the Union government are seeing merit in the demands of workers who entered service after January 2004 and are part of the New Pension System where their contributions are defined but benefits depend on the market. At least four Opposition-ruled states have already switched back to the Old Pension Scheme which offers defined benefits, and the BJP-Sena (Shinde) coalition in Maharashtra is not opposed to it.
Although the YS Jagan Mohan Reddy in Andhra Pradesh has proposed a new model, there are conversations about it even if no proposal has yet been placed on the Union Finance Minister's desk. The OPS (defined benefit) and NPS components of this approach are what have drawn officials in the Union government's attention (defined contribution). In doing so, it seeks 'defined contribution' from employees every month and offers two options of 'defined benefit'.
A senior official in the government said, "The core idea of this model is good, but the Andhra government has deliberately understated the rate of return of he NPS."
What then is the Jagananna model of government? The GPS, which stands for "Guaranteed Pension Scheme," is a catchy name for it. If an employee contributes 10% of their base pay each month and the state government matches it with a 10% contribution, they will receive a guaranteed pension equal to 33% of their last collected income. If they are ready to contribute a higher 14% of their salary each month, which will be matched by 14% of government contribution, they can receive a guaranteed pension of 40% of their last drawn wage.
State government representatives claimed that the Union Finance Ministry had been contacted on this model. No formal approval has been sought, since it is not required to. But officials in the Union government said the model "is interesting", but it needs to be studied in detail. If OPS is reintroduced, its impact on future generations will be severe, an official observed.
On the NPS, which the Andhra government refers to as the Contributory Pension Scheme (CPS), it paints a dismal picture of what the employees will get as pension. With bank deposit rates in India exhibiting a declining trend and government yields in Western economies continuously dropping, it claims that employees will draw only 20 per cent of their last drawn salary as monthly pension. Comparing the pension payout under its proposed guaranteed scheme with the CPS, the state further claims its GPS would offer a 70 per cent higher monthly pension.