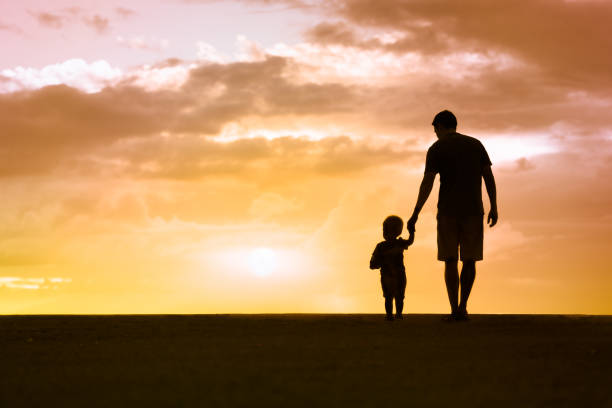 The Haryana government will now grant single male employees with children a two-years of child care leave.
The Haryana Cabinet adopted changes to the 2016 Haryana Civil Services (Leave) Rules on Wednesday.
A representative for the government said that a single male employee would be one who is officially divorced, widowed, or single.
According to the Rules, a female government worker may also take advantage of child care leave for up to two years during her whole employment to care for her two eldest surviving children who are younger than 18 years old.
By revising Rule 46 of the HCS (Leave) Rules, 2016, child care leave has been made available to single male government employees as well as female government employees, following the Central Government model.
A government employee's mother or a single father who has divyang children over the age of 18 will also be entitled to child care leave, the spokesperson said, if the child's impairment is greater than 60% according to a certificate of impairment issued by the appropriate authority and if the divyang child is entirely dependent on the female government employee or single male government employee.