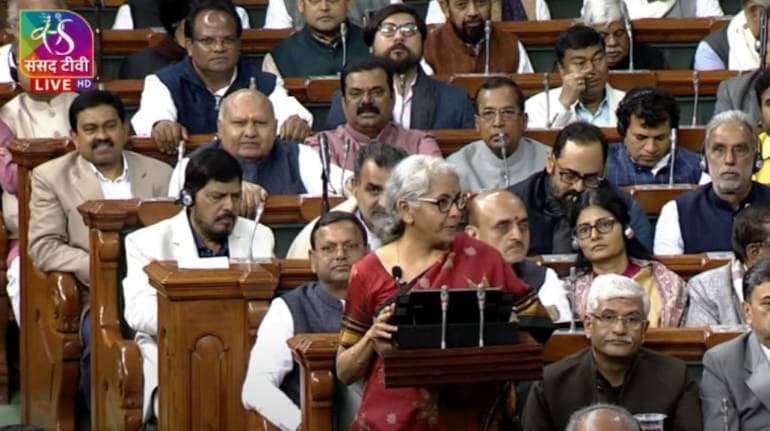 Income from traditional insurance policies where the premium is over Rs 5 lakh will no more be exempt from taxes, Finance Minister Nirmala Sitharaman announced in her Budget speech for the financial year 2023-24.
The proposal intends to limit income tax exemption from proceeds of insurance policies with very high value.
It has been proposed that in cases where the aggregate premium for life insurance policies — other than unit-linked insurance plans (ULIPs) — issued on or after April 1, 2023, is above Rs 5 lakh, income will not be exempt.
From FY2024, if an investor is paying a premium of more than Rs 5 lakh for a savings life policy then, on maturity the income from the policy will be taxed.
The threshold of Rs 5 lakh will be applicable on the first-year premium and not first-year + renewal.
This is applicable to multiple policies held by an individual investor.