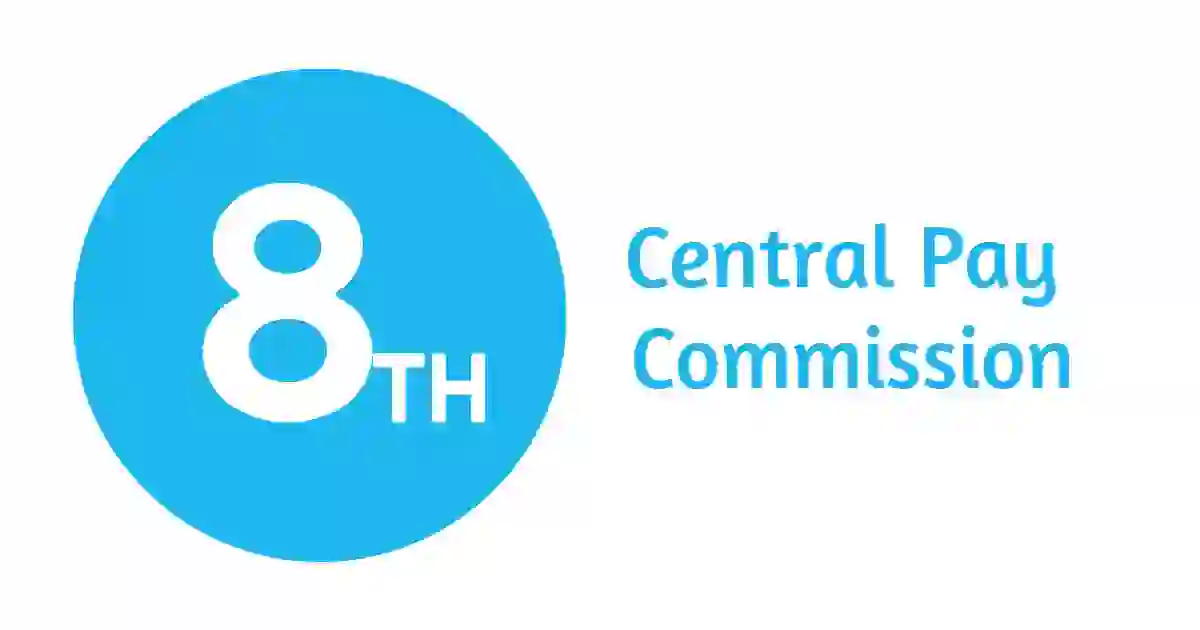 There is no proposal under consideration for constituting the 8th Pay Commission for the central government employees, according to the government reply in Lok Sabha, However CNBC TV18 on August 10 quoting reliable sources said that it might be set up in 2 years with a goal of implementing its recommendations in 2026.
The government sources said that it was too early to ask the Finance Ministry whether or when the 8th Pay Commission would be set up.
Also, it was told that there is "No" such plan against the 8th Pay Commission being considered, according to a written response from Union Minister of State for Finance Pankaj Chaudhary at the Rajya Sabha
"Pay panels are established two years in advance of the distribution of recommendations. Therefore, asking about it in 2022 is premature. The sources were cited as adding that the administration would make a decision regarding the eighth pay panel at the proper time.
The 7th CPC was set up in February 2014, and it had 18 months to come up with a report. On January 1, 2016, the new pay plan went into effect. So, it's safe to say that the new pay structure will have to be in place by January 2026.
It's to be remembered that the next government will take over around June 2024, after the April and May 2024 Lok Sabha elections. There will be a short time before that when, because of the model code of conduct, the government won't be able to announce any major plans. During the elections, the government will also be looking for goodwill from its employees. This is most clear when the government says something about the Dearness Allowance, even though it has nothing to do with it. Taking all of these things into account, it seems likely that the eighth Central Pay Commission will be announced at the beginning of 2024.
Notably, the pay commissions are established every ten years to advise the government on modifying the scale and structure of its employees' compensation.
Pankaj Choudhary, the Minister of State for Finance, stated on August 8 in response to a question in the Lok Sabha regarding whether the government was considering creating the 8th Pay Commission: "No such proposal is under consideration with the government for constitution of 8th Central Pay Commission for the central government employees."
In his response, Chaudhary said that Justice (ret.) AK Mathur, the chairman of the 7th Pay Commission, had suggested that the pay matrix "be revised frequently without waiting for the long time of 10 years."
Dearness allowances (DA) are paid to central government employees to make up for the loss in the real value of their salaries due to inflation, and the rate of DA is periodically adjusted every six months on the basis of the rate of inflation as per the All India Consumer Price index for Industrial Workers released by the Labour Bureau under the Ministry of Labour & Employment, according to the MoS Finance.
Reference: MoneyControl
Read: Govt not adverse to 8th Central Pay Commission constitution