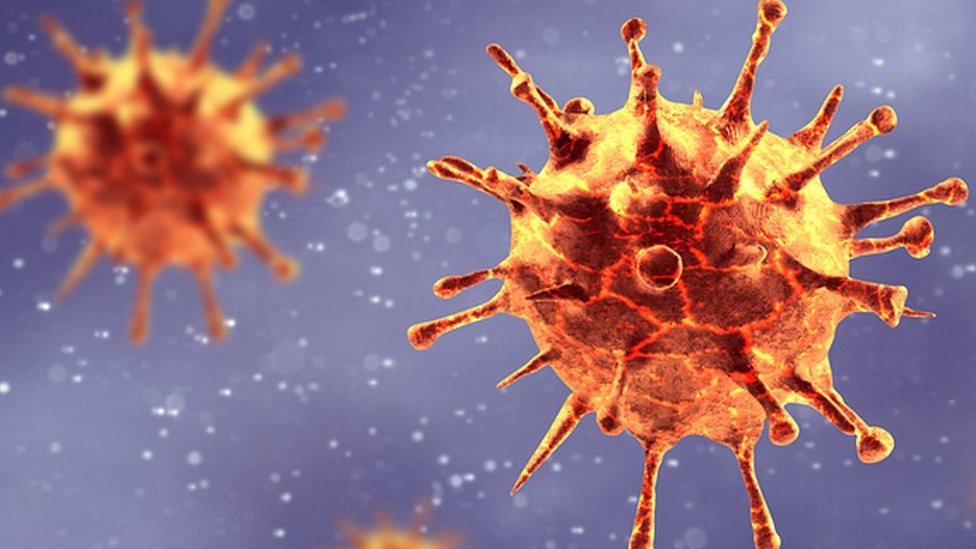 This new coronavirus variant announced by scientists in South Africa, B.1.1.529, was identified as a "variant of concern (VOC)" by the World Health Organization (WHO) and given the name Omicron.
A high-level meeting was chaired by PM Modi to assess the Covid-19 situation in view of the fear of the new variant. Officials briefed Prime Minister Modi on the new 'Omicron' Variant of Concern, as well as its characteristics and impact in different countries. India's ramifications were also explored.
Fears that a new, rapidly spreading coronavirus variety could be even more harmful than the Delta variant spurred numerous countries to implement travel restrictions from impacted areas, causing financial markets throughout the world to plummet.
The Indian government had earlier asked for strict screening of passengers from the UK, South Africa, Brazil, Bangladesh, Botswana, China, Mauritius, New Zealand, Zimbabwe, and Singapore on Thursday. Hong Kong and Israel were added later to the list of 'at-risk countries. Centre instructed the state governments to ensure 'rigorous screening and testing of all international travellers landing in India from 'at risk' countries.
The facts we know so far:
The variant was discovered earlier this month in Botswana, but it may have contributed to an increase in cases in South Africa.
There are a lot of spike mutations in this variation, which could impact transmissibility and immunological response.
The WHO classified the variant as a "highly transmissible virus of concern," the same classification as the coronavirus's most common delta form.
The true dangers of Omicron are still unknown. However, early research suggests that it has a higher risk of re-infection than other highly transmissible genotypes.
The new mutation is thought to be the most important yet, and experts are investigating if it makes immunizations less effective.
In a press release, Francois Balloux, director of the UCL Genetics Institute in London, said that the novel variety may have emerged during prolonged infection in an immunocompromised person, probably an untreated HIV/AIDS patient.
The Sensex crashed over 1,400 points on Friday as rising cases of a new coronavirus variant.