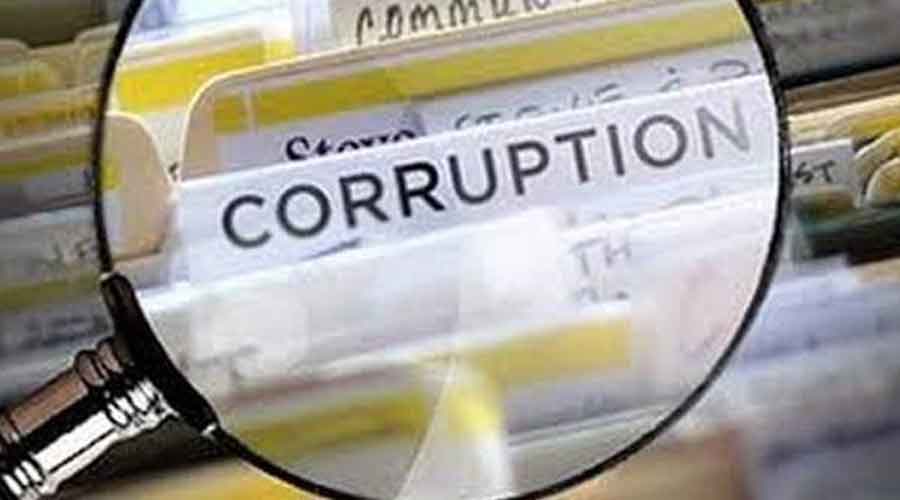 At least a dozen government officials were arrested over allegations of corruption in Delhi every year between 2015 and 2022. A significant number of the accused were posted in departments with public dealings — such as the Delhi Jal Board (DJB), the Municipal Corporation of Delhi (MCD) and revenue — at their core.
Despite challans or chargesheets filed in courts in 144 instances during the period, conviction was secured in only 32, or a little over 30%, of the cases.
In addition to the 101 officials from over 20 Delhi government departments who were arrested from 2015 to 2022, three arrests were made by the Anti-Corruption Branch (ACB) this year — of two Transport department personnel and one from the MCD — taking the total number of arrests to 104.
A senior government official said that these numbers only relate to officials who fall under the jurisdiction of the ACB. Action against officials posted in central government departments or at senior levels of the civil service like DANICS and IAS officers in cases of alleged corruption is taken by central investigation agencies such as CBI.
According to the RTI, at 23, the DJB accounted for the highest number of Delhi government officials being arrested during the period, followed by the revenue department and MCD — with 18 each.
Asked about the reasons behind the low conviction rate, sources pointed to factors ranging from the protracted nature of Prevention of Corruption Act cases to "ineffective prosecutors" arguing the case on behalf of the anti-graft body.
As per departmental records submitted by the anti-graft body to Lieutenant Governor VK Saxena last month, investigation in 169 graft complaints against Delhi government officials was found to be pending at various stages.