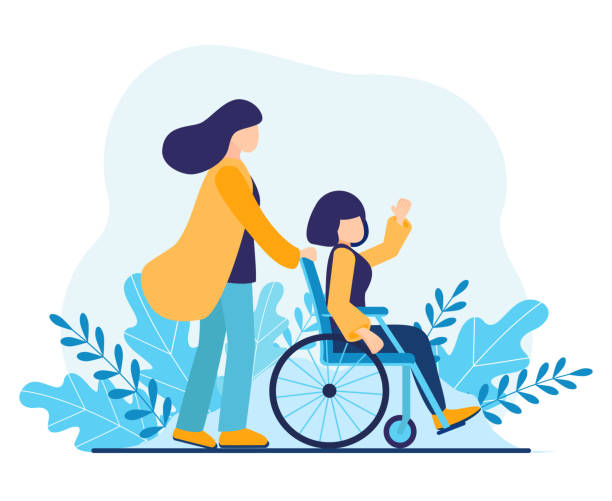 Social welfare department issued orders that parents of 'special kids' can avail relaxation in their working hours. Accordingly, government employees, whose kids have a disability of 40% or more, can now avail 16 hours relaxation from their mandatory working hours in a month.
Government had earlier asked the department director to submit a report with comprehensive recommendations to formulate a general guideline to be followed while granting relaxation to government employees who have children with autism, cerebral palsy, mental retardation and multiple disabilities, which require them to spend more time with their kids.
In a report submitted to the government in August 2022, the director had recommended a maximum of 15 hours relaxation to such parents, provided the relaxation being allotted doesn't exceed one hour a day. After considering this report, the government later decided to grant a maximum of one hour relaxation in daily working hours, not exceeding 16 hours a month, to one parent of 'special kids'. This relaxation will be available in all state government offices and other government establishments.
On Wednesday, the state cabinet had decided to give such a relaxation, which is over and above the other relaxations given to government employees having 'special kids'. Such parents can already claim special casual leave up to 15 day in a calendar year on production of a certificate from an authorized medical officer attending the child.
In 2014, Centre had issued orders exempting central government employees having 'differently-abled dependents' from general/rotational transfer, subject to the administrative constraints.