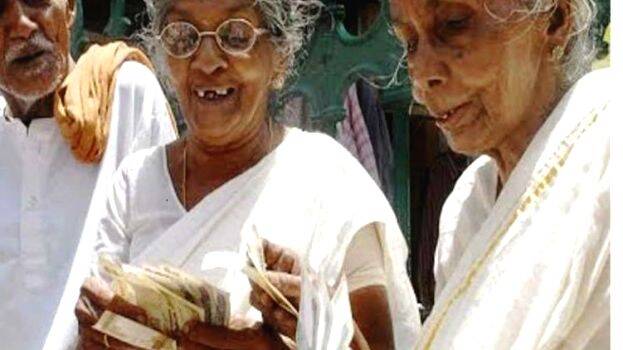 "As a measure to enable an additional exclusive window to very senior pensioners, this Department, vide its OM No. 1/20/2018-P&PW(E) dated 18.07.2019, has allowed the pensioners in the age group of 80 years and above, to submit Annual Life Certificate from October 1 onwards, instead of November 1 onwards, every year," reads an office memo from the Department of Pension and Pensioners' Welfare dated September 30, 2022.
Every retiree from the central government is required to submit an annual life certificate in November in order to keep receiving their pension. This can be done electronically in different ways, although many central government retirees have been observed physically visiting bank locations for this purpose.
Pensioners no longer need to visit the bank or post office to submit their annual life certificate, or Jeevan Pramaan Patra, as they may now do it online.
Pensioners can submit their life certificates using either the Doorstep Banking Alliance of 12 public sector banks or the Doorstep Service of the postal department for submission of Digital Life Certificate, according to a circular issued by the Department of Pension and Pensioners' Welfare on September 30, 2022.