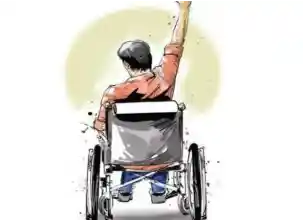 On Wednesday, the Kerala Cabinet implemented a promotion reservation policy for State government employees with disabilities. The decision follows the Supreme Court's ruling on the matter.
The State's regulations in this regard are principally based on the OM for Central government employees introducing a similar reservation in promotion for Central service members with disabilities. A draught of the proposal has also been provided by the director of the social welfare division. The department has carried out a functional analysis on the promotion of officers with disabilities.
The administration also announced changes to the roster system and unique rules for individual departments.