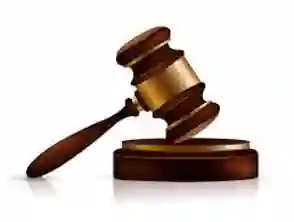 The Madras high court on Monday set aside a Tamil Nadu legislation granting 10.5% reservation to the Vanniyar community within an existing 20% quota for the most backward classes (MBC) in the state, holding the law to be unconstitutional.
A bench of justices M Duraiswamy and K Murali Shankar held that the 2021 law, passed by the previous All India Anna Dravida Munnetra Kazhagam (AIADMK) government the day state elections were announced, was illegal because of a lack of quantifiable data to measure the "extreme backwardness" of the Vanniyars.
The court noted that "it is settled position of law that caste alone cannot be the basis for any classification" and the Supreme Court in the 1992 Indra Sawhney judgment made this clear.
The court clarified that the order nullifying the reservation will not impact those who have been admitted to institutions under the quota.
The petitioners, who belong to various castes in the MBC grouping, argued that the Vanniyar quota left little for the 115 other castes under the MBC umbrella. The state defended the enactment and submitted that institutions such as the Tamil Nadu Dr Ambedkar Law University had implemented the reservation and added that it would not affect the prospects of other communities.