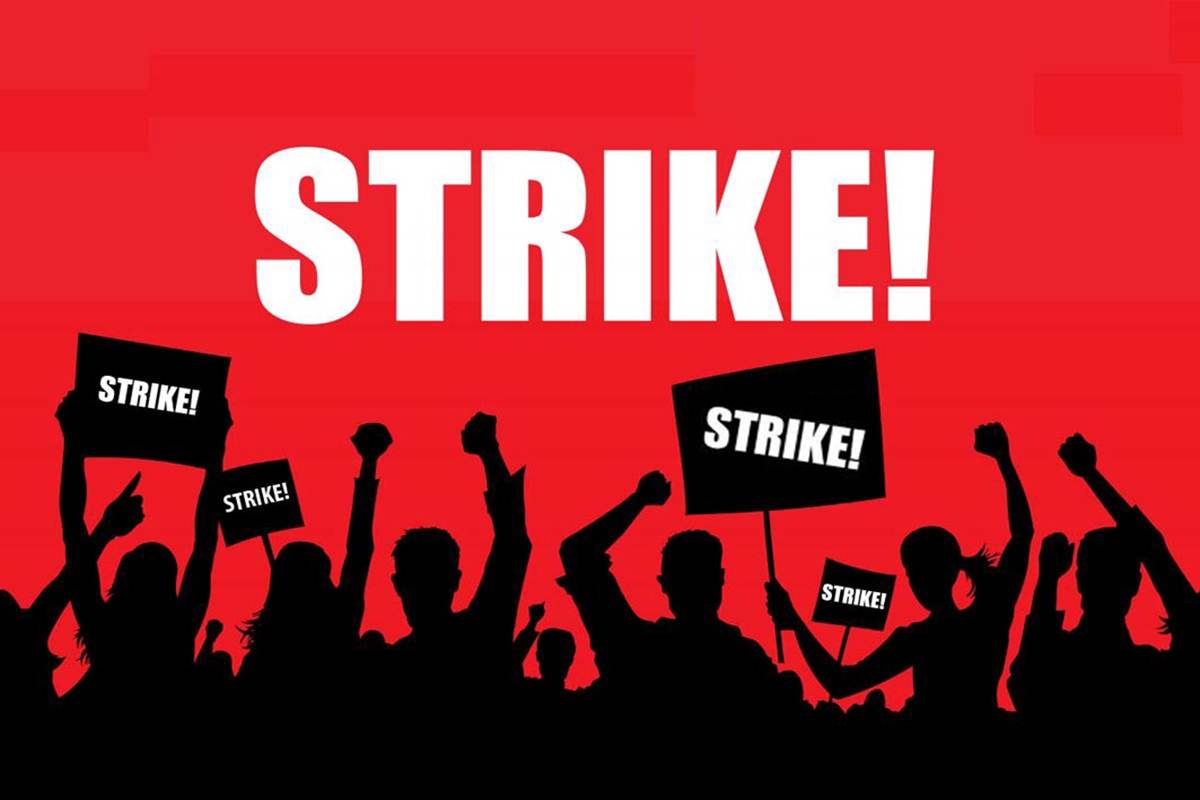 Government employees from central and state departments are set to assemble at Delhi's Ramlila Maidan on August 10 to Demand Old Pension Scheme Restoratio.
The upcoming 'Pension Rights Maharally' has been meticulously coordinated by the Joint Forum for Restoration of Old Pension Scheme (JFROPS) and the National Joint Council of Action (NJCA).
During a press conference, Shiv Gopal Mishra, the NJCA national convener and the general secretary of All India Railway Men's Federation (AIRF), articulated the strong discontent among employees who entered government service after January 1, 2004, in relation to the New Pension Scheme (NPS).
Mishra conveyed that these employees harbor concerns about their post-retirement future due to the enforced shift from the Old Pension Scheme to the New Pension Scheme.
Highlighting the widespread implications, he underscored that the security and stability of millions of employees in their twilight years are at stake, thereby prompting the establishment of the JFROPS/NJCA coalition.
On the designated date, August 10, at 9:30 am, the 'Pension Rights Maharally' is scheduled to unfold at Ramlila Maidan in Delhi, announced Mishra.
The gathering is poised to include participants from diverse sectors, spanning central, state, railway, and PSU employees, along with educators, defense personnel, and ex-paramilitary staff from every corner of the nation, according to Mishra.
The alliance has diligently orchestrated an array of demonstrations, rallies, and symbolic torch processions, extending from regional levels to the symbolic Jantar Mantar in Delhi. Memorandums advocating their cause have been submitted to district officials, governors, cabinet secretaries, and even the prime minister.
Mishra articulated the prevailing frustration towards what's perceived as the government's unfavorable stance towards its employees, describing them as "anti-employee policies."
Drawing attention to the disparity, Mishra emphasized that if leaders are entitled to the Old Pension Scheme, then it's only fair that those employees who've dedicated their lifetimes to both organization and country shouldn't be deprived of post-retirement support.
This demand is held as a rightful entitlement, compelling the government to promptly reinstate the Old Pension Scheme, he asserted.
Should the government fail to heed their collective demand, Mishra cautioned that an unprecedented 'Bharat Bandh' (nationwide strike) could be declared, causing widespread disruptions. He made it clear that the government would bear full responsibility for such an eventuality.