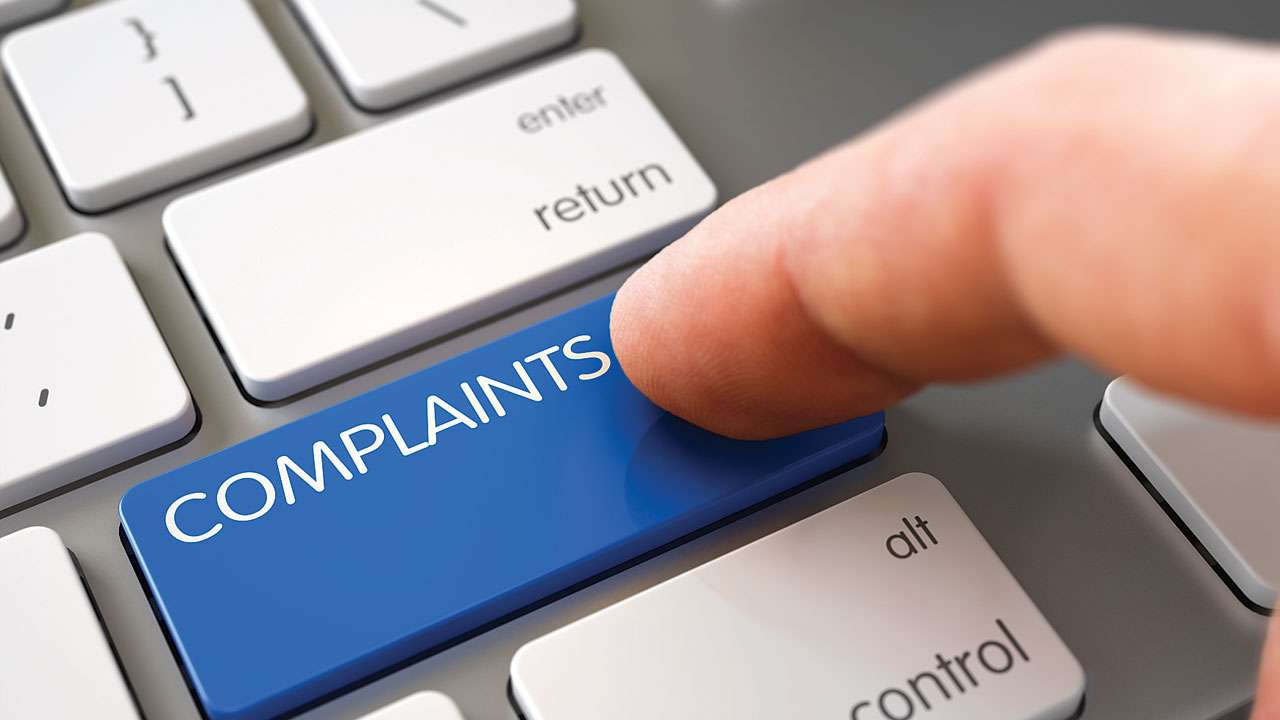 The centre will train 20,000 Jammu and Kashmir government officials in grievance redressal and the task will be undertaken by the department of administrative reforms, union ministry of personnel, said union minister of state, Dr Jitendra Singh.
Singh informed that the J&K grievance system had already been integrated with the central grievance portal in October 2020, thus making it the first union territory of India to have its district-level grievance offices integrated with the central government portal of centralised public grievance redress and monitoring system (CPGRAMS).
Singh said J&K became the first UT to have a good governance index and was also the first to launch the district good governance index for 20 districts of the union territory of Jammu and Kashmir in January this year.
He said, "The Index represented a major administrative reform in benchmarking good governance at the district level and a significant step for timely collation and publication of statistics at state and district level."
Singh said that governance reforms must be taken to the next level and he proposed the idea of aspirational blocks on the lines of aspirational districts based on 41 scientifically evolved indices and aimed at bringing districts lagging in certain parameters at par with the best performing districts.
Speaking during the meeting, he said that the central government is committed to raising the living standards of its citizens and ensuring inclusive growth for all. He said that ADP closely focuses on improving people's ability to participate fully in the developmental economy.