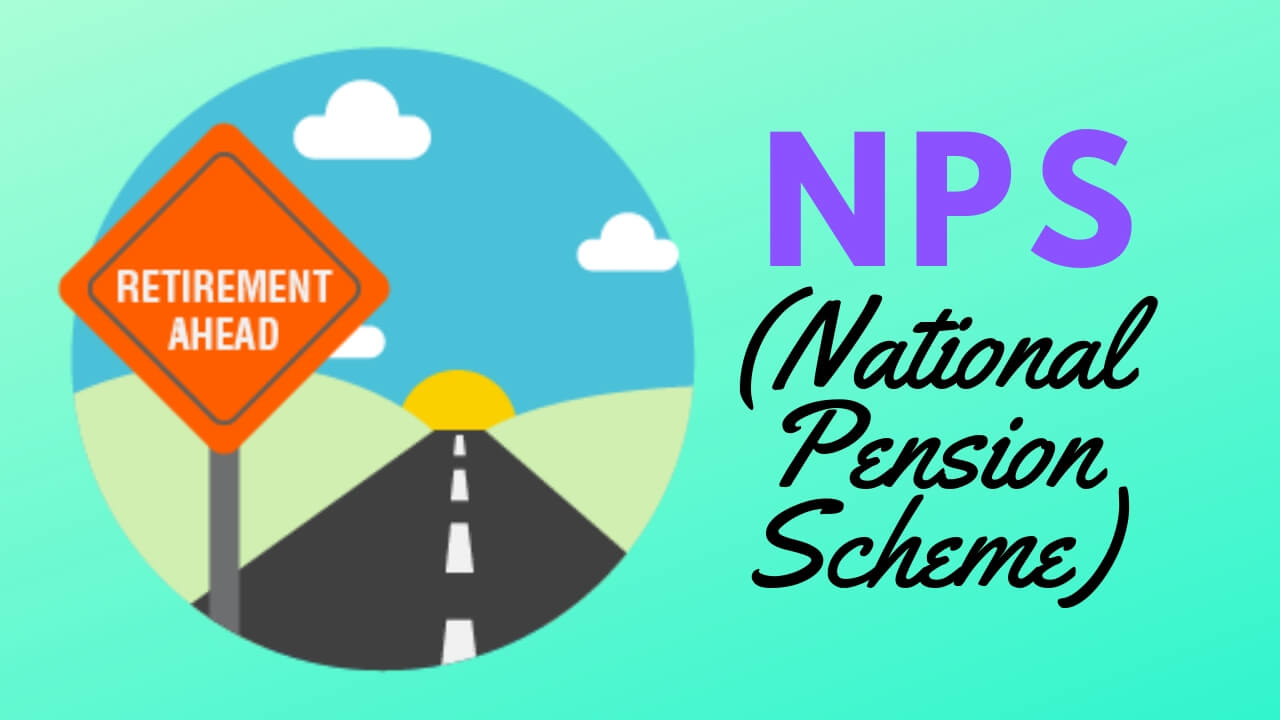 The National Pension Scheme (NPS) offers a prime opportunity for Indian citizens to begin constructing their retirement nest egg. Launched by the Pension Fund Regulatory and Development Authority in 2004, the NPS permits individuals aged 18 to 60 to make annual contributions towards their retirement savings. Upon retirement, they can access the accumulated savings, along with interest and returns generated over time. To open an NPS Tier I account, a minimum monthly contribution of Rs 500 is required, while a Tier II account necessitates a monthly deposit of at least Rs 1,000. Checking your NPS account balance is easily achievable through various channels, including the Umang app, which provides convenience and flexibility.
Here are several methods to check your NPS balance for effective retirement planning:
1. NSDL Portal:
Visit the official website of the National Securities Depository Limited (NSDL).
Log in using your Permanent Retirement Account Number (PRAN) as your user ID, your account password, and the captcha code displayed on the portal.
After a successful login, navigate to the 'Transaction Statement' section and click on the 'Holding Statement' option to view your NPS account balance.
2. NSDL Mobile Application:
Download the NSDL mobile application from a link available on the official NSDL website.
Follow the same login steps, using your PRAN and account password.
The app provides a comprehensive overview of your NPS holdings, including details of both Tier I and Tier II accounts.
3. SMS:
Check your NPS account balance by sending an SMS from your registered mobile number.
Give a missed call to 9212993399 from the mobile number linked to your NPS account.
Shortly after, you will receive an SMS on the same number containing vital information about your NPS account balance, making it a quick and convenient option.
These accessible methods allow you to stay informed about your NPS savings and assist you in making informed decisions for your retirement planning.