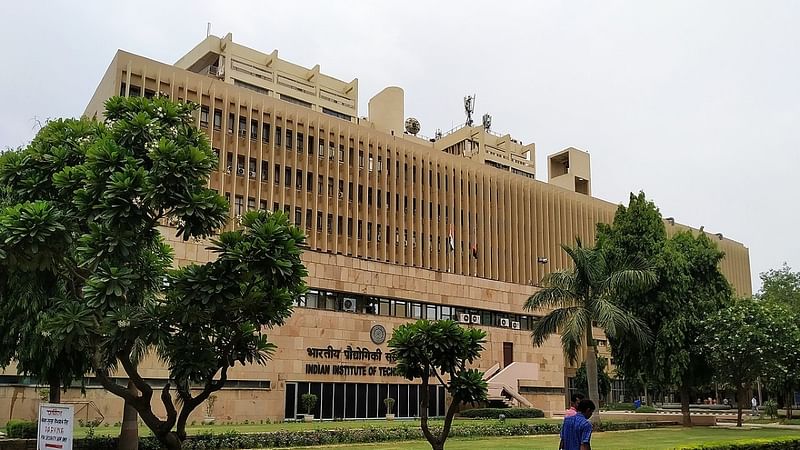 An article by writer Ankur Paliwal in Nature, a prestigious science journal, claims that privileged caste (General Category) people continue to dominate the science stream in India. Published on Thursday, it reveals that the Adivasi and Dalit populations are underrepresented among students and teachers at prestigious universities like the Indian Institutes of Technology (IITs) and the Indian Institute of Science (IISc).
According to the research, data from RTIs and other government sources demonstrate that the reservations for professor seats at these esteemed institutions—7.5% for Scheduled Tribes and 15% for Dalits—are not being filled. This is a continuation of a series that looks at data on racial or ethnic diversity in science around the world.
According to the research, Dalits and Adivasis are underrepresented in science classes starting at the bachelor level. Less than 5% of undergraduate STEM (Science, Technology, Engineering, and Mathematics) students are Adivasis. Similar trends can also be seen in Dalit representation.