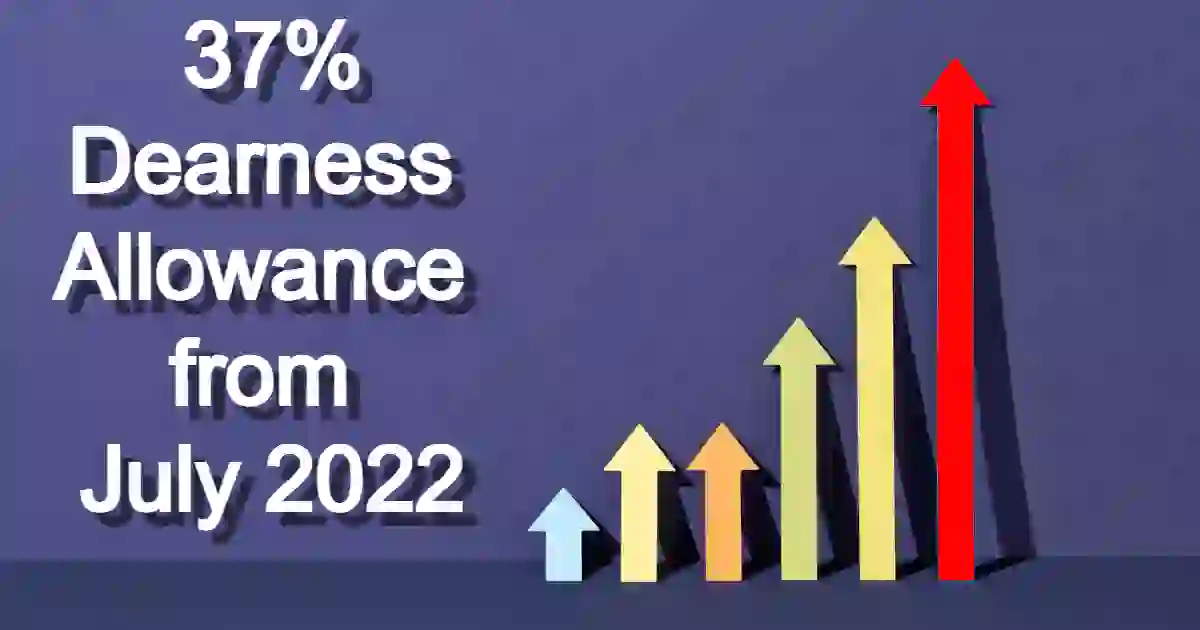 For March 2022, the All-India CPI-IW increased by 1.0 points to 126.0. (one hundred twenty-six). On a one-month percentage change basis, it increased by 0.80% over the previous month, compared to a 0.50 per cent increase between the same months a year ago.
Every month, the Labour Bureau, under the Ministry of Labour and Employment, compiles the Consumer Price Index for Industrial Workers based on retail prices collected from 317 markets in 88 industrially important centres across the country. The index is compiled for 88 cities and India as a whole, and it is published on the last working day of each month. This press release contains the index for the month of March in the year 2022.
The All-India CPI-IW numbers are keenly watched by the central government employees as the next Dearness Allowance (DA) hike is based on these figures. The Dearness Allowance for the Central Government Employees is calculated based on the 12-month average CPI-IW index. ( Read: New DA calculation formula as per the AI CPI-IW series with base 2016 ) The indices of three more months i.e. April 2022, May 2022 & June 2022, are required for the calculation of the Dearness allowance from July 2022.
Despite the fact that three more figures are needed, it can be calculated that the D.A. from July will be 37%. A similar rise by one point every month can take the DA to even 38%. Please see the link below for the calculation.
Calculate yourself: Expected Dearness Allowance (DA) from July 2022 Calculator