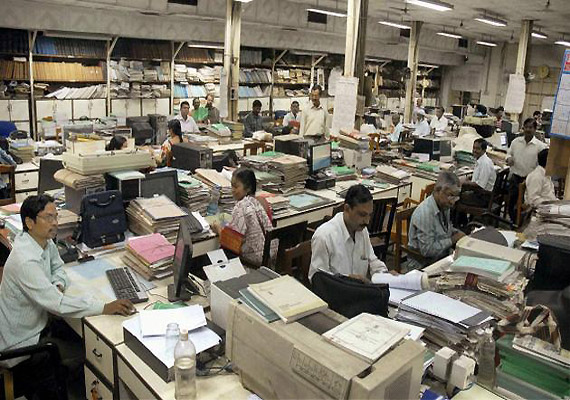 Indian Express article
Nearly 43 per cent of all government employees in India are holding a temporary post, with no long-term benefits such as a provident fund to fall back on.
The huge percentage shows that to meet the aspirations of a government job in a tight labour market, departments at all levels have resorted to shortcuts due to which even short-term employee benefits have been sheared off.
The data also shows that if government moves to cut retirement age, it would have no impact on close to half of its employees. Correspondingly, impact on savings in government wage bill will be muted.

This is because almost every second government employee, including ones in central, state and public sector organisations, holds a job contract of less than three years. Most of them at lower levels do not hold even such a contract.

To put the numbers in perspective, of the total formal sector employment in India of close to 50 million, 58 per cent are employed in some form of government service.