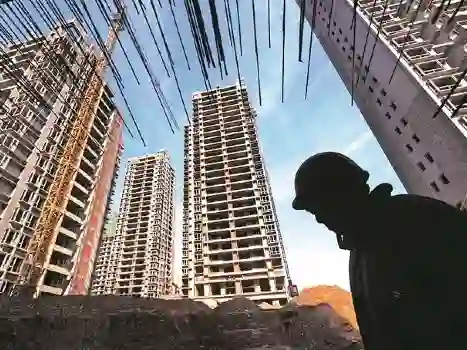 The Federation of Indian Chambers of Commerce and Industry (FICCI) has recommended the Central government to either remove the limit for deduction of interest on housing loan under Section 24(b) or increase it from Rs 200,000 to Rs 10,000,000. This was recommended in the Budget recommendations submitted to the government.
In its recommendations, FICCI also suggested the government that the deduction of the principal amount of housing loan repaid should not be clubbed with other deductions under Section 80C. It said that the deduction should be allowed as a deduction separately over and above the limit of Rs 1,50,000 under Section 80 C. Alternatively, the limit under Section 80C should be increased to Rs 3 lakh, FICCI suggested.
Currently, income tax deduction up to Rs 1.5 lakh under Section 80C can be availed for repayment of the principal component of a home loan, availed for purchase or construction of the residential property. As far as interest paid in the post-construction period for the self-occupied property is concerned, tax deduction up to Rs 2 lakh can be claimed under Section 24b of the Income Tax Act. The FICCI now wants these values to be hike so that the borrowers will have more disposable income that can lead to increased consumption.
Earlier the government has had announced relaxations in income tax rules to allow the sale of primary residential units of up to Rs 2 crore value below the circle rate.
(Also read: Income Tax Relief for Home Buyers announced as part of the stimulus package, Atmanirbhar Bharat 3.0)
You can also claim tax benefits on stamp duty, registration charges and other expenses which are directly related to the transfer of the property, which were paid during purchase of house property. These charges can be claimed within the overall limit of Rs 1.5 lakh under section 80C.
Explaining the reason for the above recommendations, FICCI said: "Most of the salaried people buy a home by taking a housing loan and use their hard-earned money to pay such loan. These deductions will increase their purchasing power and boost the real estate sector as well as the economy."
The industry body has also suggested the government to relax the conditions for claiming deduction under Section 80 -IBA.