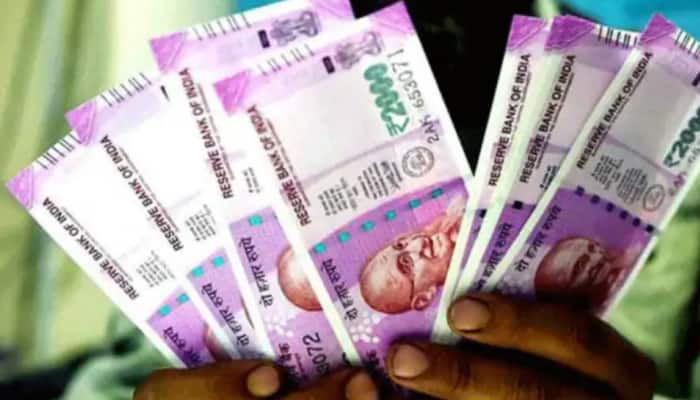 The Union Cabinet has finally approved the hike in Dearness Allowance (DA) for central government employees. The DA would be hiked from the existing 17 percent to 28 percent. The government expects this will give a financial boost to lakhs of central government employees and pensioners and enhance their spending ahead of the forthcoming festival season, ultimately benefiting the economy.
Read: PIB release on Dearness Allowance hike to 28%
The development is a major relief for lakhs of central government employees and pensioners who have been waiting for the announcement for months.
Although the details are awaited, sources indicate that this is likely to be given prospectively. The amount is likely to disbursed in the month of September onwards this year
The Central Government in the wake of the economic burden due to the COVID 19 pandemic had frozen the dearness allowance and the dearness relief at 17% fixed at the month of July 2019, with the aim of saving funds to combat the medical emergency which continues to affect the nation. Three DA hikes were due to the employees and pensioners - on January and June last year and one in January this year. The hike from July 2021 is also to be announced next month. Read: CPI-IW moves up by 0.5 points. DA from July 2021 likely 31%
As the cabinet has approved the hike now, i.e. that was due in January 2021, it is expected that the DA from July 2021 will be hiked by 3% to 31%.