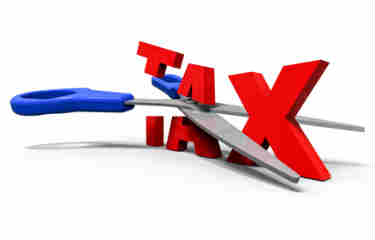 The panel on Direct Tax Code (DTC) has suggested a cut in personal income tax rates with proposed zero tax levy on annual income between Rs 0-2.5 lakh, 10 percent on income between Rs 5 -10 lakh, and 20 percent on income of Rs 10 to 20 lakh. The task force has proposed changes to boost consumption and to give relief to the middle-income group. The task force has recommended a 30 percent tax rate for income bracket of Rs 20 lakh - Rs 2 crore and 35 percent for the income of Rs 2 crore and above per annum.
The Direct Tax Code task force, headed by CBDT member Akhilesh Ranjan, is arguing for a new tax regime for individuals. It has proposed changes to the Income Tax Act, which dates back 58 years. The new tax code is aimed at simplifying the rather complex tax laws with fewer slabs and exemptions.
Currently, personal income is taxed at 5 percent for income between Rs 2.5 to Rs 5 lakh, at 20 percent for income between Rs 5 lakh and Rs 10 lakh, and 30 percent for an income of over Rs 10 lakh.
Lowering the personal income tax slabs could hit the fiscal by up to 30 basis points, with a loss in revenue for the next two to three years. However, a higher tax buoyancy due to greater compliance could be seen in about three years, the panel added.