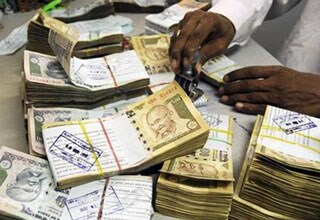 The government today ordered minor austerity measures including a ban on holding meetings at five-star hotels and cut down on foreign travel. The government is trying to trim the fiscal deficit to a seven-year low. The measures also include banning officials from first class air travel and a ban on creation of new posts in government.
"Such measures are intended at promoting fiscal discipline, without restricting the operational efficiency of the government," a finance ministry statement said.
The austerity measures will include a 10 percent cut in non-plan, or discretionary, expenditure. Interest and debt payments, the defence budget, salaries and pensions will not be affected, the statement said.