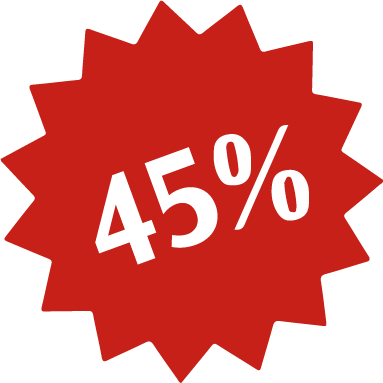 According to a recent statement by the Labour Bureau, under the Ministry of Labour and Employment, the All-India Consumer Price Index for Industrial Workers (CPI-IW) for March 2023 has risen by 0.6 points to reach 133.3. Central government employees closely monitor this index as it determines the dearness allowance (DA) hike. The CPI-IW index is compiled on the last day of the following month based on retail prices collected from 317 markets in 88 industrially significant centres across 88 cities and India as a whole.
With this, it is expected that the DA hike from July 2023 will be 3%.
The CPI-IW index has increased by 0.45% compared to the previous month, while the corresponding increase was 0.8% between the same months last year. The upward pressure on the current index was primarily due to the Fuel & Light group, contributing 0.25 percentage points to the total change.
The DA for central government employees is calculated based on the 12-month average CPI-IW index. The calculation of the DA from July 2023 requires three more months of CPI-IW figures, from April to June 2023.
With the available figures and assuming the indices will not go down considerably, the DA from July 01, 2023, is estimated to be 45%, a 3% increase, much to the relief of central government employees struggling with rising prices.
Calculate yourself: Expected Dearness Allowance (DA) from July 2023 Calculator