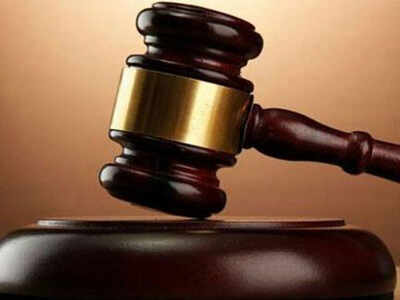 In a significant judgment, the Allahabad High Court has ruled that transfer orders made on account of administrative exigencies cannot be contested by employees. The ruling came in response to a writ petition filed by an employee of a bank who had challenged his transfer order from Kanpur to Hardoi.
The judgment was delivered by a Single Bench of Justice Prashant Kumar, who emphasized, "When the transfer orders are made on account of administrative exigencies, no objection of any employee can be entertained. When the employee had joined the service, he knew it well that he has joined a transferable job. No employee can claim lien of a particular place. Even the office bearers of the Union are subjected to transfer if the same is made in administrative exigency and not being made to vindicate their activism or the transfer is made in a malafide manner."
The case in question involved an employee who was also a General Secretary of the Employees' Union. The employee had initially been posted at Hardoi and subsequently transferred to various branches within Kanpur. The frequent transfers were met with protests and strikes by the Union, leading to conciliation proceedings and modifications of the transfer orders.
However, the bank eventually transferred the employee from Kanpur to Mallawan Branch in Hardoi, resulting in yet another strike notice by the Union. The employee, invoking the provisions of Section 33A of 'The Industrial Disputes Act, 1947,' filed a complaint alleging that the transfer was done with malafide intentions and bad motives.
The High Court found that the petitioner could not provide any evidence to prove that the transfer was made in bad faith. Instead, it was suggested that the employee had been misusing his position as General Secretary of the Union to push his personal agenda. The Court noted that to prevent one transfer, the Union and the employee had initiated multiple proceedings, which amounted to an abuse of the legal process.
The Court emphasized that it should not interfere with transfer orders made for administrative reasons, and such interference should only occur if the transfer is malafide or in violation of statutory provisions. The judgment concluded that the wheels of administration should be allowed to run smoothly, and the courts or tribunals should not disrupt the workings of the administrative system.
In light of these findings, the Allahabad High Court dismissed the writ petition. The judgment sets a precedent in upholding the authority of employers to make transfers based on administrative requirements and discourages abuse of legal processes to resist such transfers.