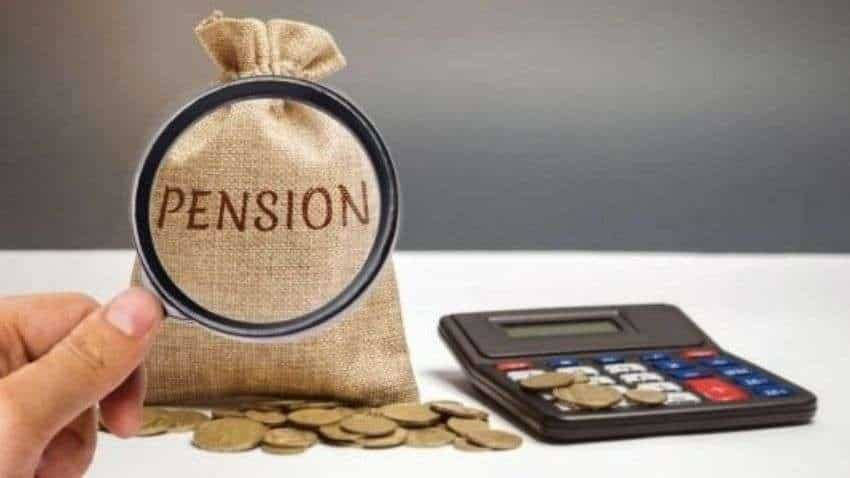 In addition to Rajasthan and Chhattisgarh, many states, including Punjab, Tamil Nadu, and Jharkhand, are preparing to implement the old pension scheme. The central government ended the old pension scheme on January 1, 2004, and introduced the new pension scheme, National Pension System (NPS).
Within a year of bringing NPS, almost all the big states implemented it at their level. Till February 28 2022, more than 50 lakh employees of state governments were under NPS, while more than 22 lakh central employees are its beneficiaries. Implementation of old pensions will also increase the challenges for the states.
Here are key highlights of the old pension scheme:
The General Provident Fund facility is available in Old Pension Scheme.
No deduction will be made from a salary for pension.
A fixed pension is given after retirement, i.e. 50% of the last salary is received as a pension.
The entire amount of the pension is given by the government.
If a government employee dies while in service, then the family dependent will be entitled to the pension.
What will not be available under the NPS Scheme?
Additionally, No General Provident Fund (GPF) facility will be available under NPS. A certain amount will be deducted every month from the salary. No guarantee of fixed pension after retirement
The amount of pension for the employee will depend on the stock market return. A pension insurance company will give in NPS after buying an annuity. The benefit of inflation and pay commission will not be available in NPS.
Challenges related to old pension scheme
There will be a big impact on the state budget.
The burden on the state governments will increase. From where will the money be reimbursed.
However, there is no clarity on what will happen to the money deposited in NPS till now, and the governments may take back this money.