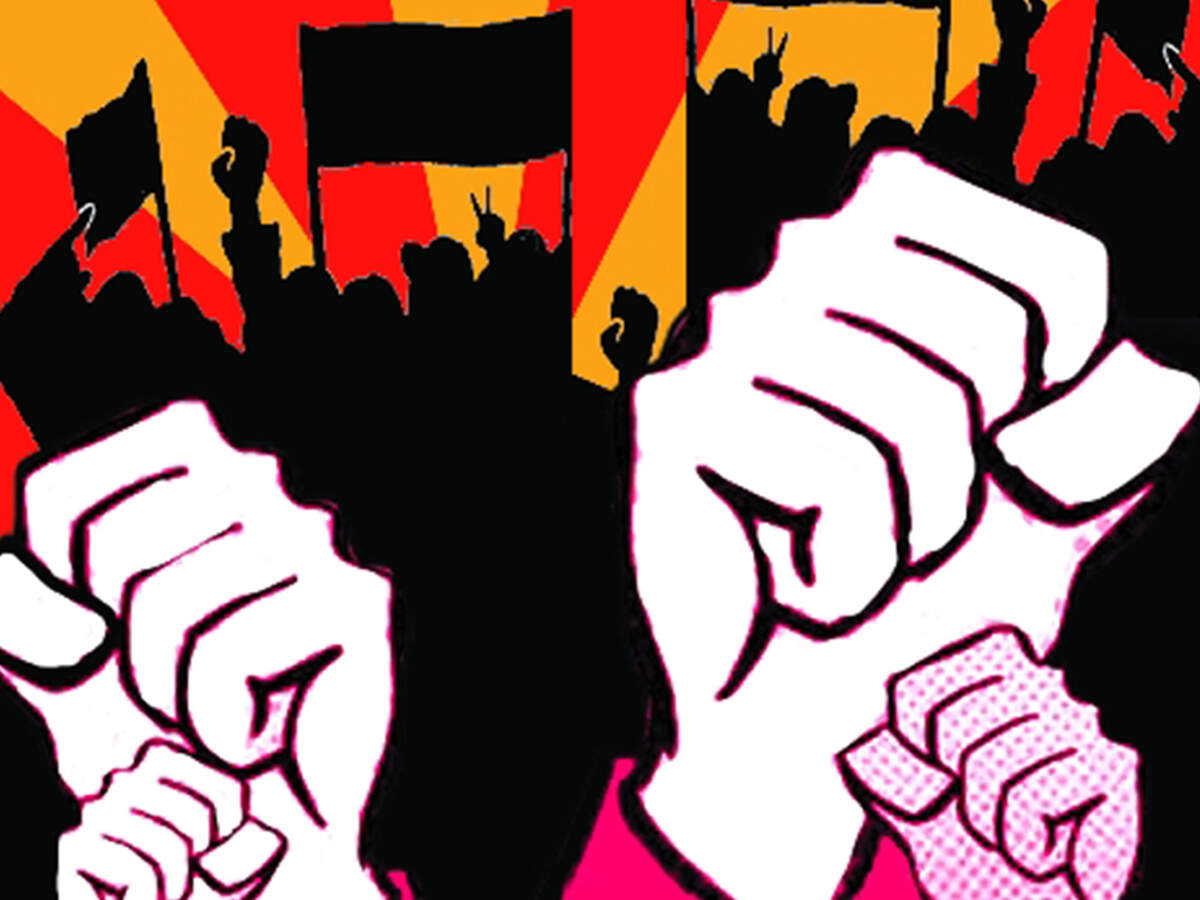 The Kerala high court has ordered the state administration to provide a list of employees who abstained from work on March 28 and 29 as part of a two-day nationwide strike against central policies and are now facing disciplinary action.
The court also ordered the government to provide a tabular column with "information of government personnel who requested leave, permission whether granted or not, or pending, and the outcome of such requests." The court ruled that the statement to be presented by the state government "shall include the facts of the disciplinary action taken, the outcome, etc." and scheduled a hearing for August 24.
The court requested this information after the state government disclosed that it has taken disciplinary action under the Kerala Service Rules against its employees who skipped work on certain days.
The government further informed the bench of Chief Justice S Manikumar and Justice Shaji P Chaly that it has issued directives to treat the illegal absence of striking employees as a dies-non.
Additionally, it asserted that it issued directives to take action against people who had taken unapproved leave.
The court issued its ruling in response to a petition filed by a lawyer, Chandra Chooden Nair S, who claimed that the government aided and abetted the strike by allowing its employees to take unpaid leave rather than proclaiming 'dies non'
In his petition, Nair requested that employees be required to report to work, that those who did not report be disciplined, and that the strike be declared unconstitutional.
When the petition was initially heard on March 28, the court ordered the government to immediately issue orders prohibiting its employees from participating in the strike, stating that government employees should not engage in any deliberate or organised work stoppage. agencies