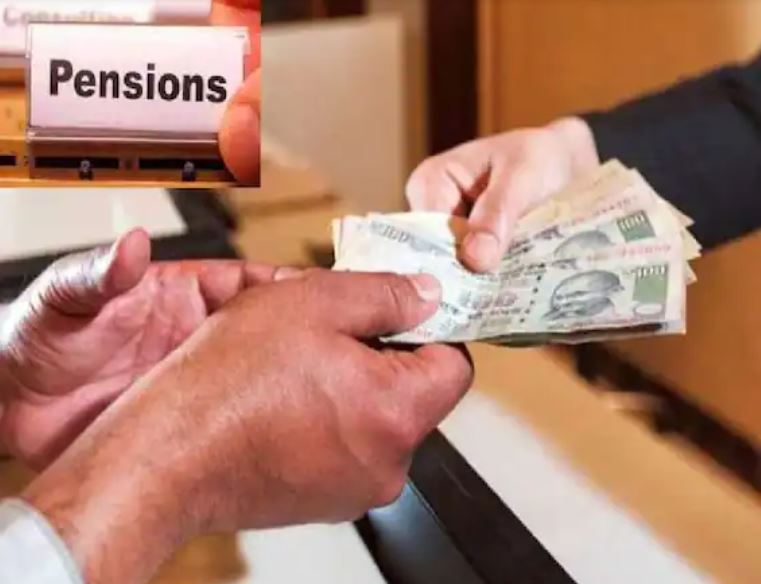 Two members of the BJP government in Karnataka were among the three people who walked out of the Legislative Council on Thursday, demanding that the New Pension Scheme be replaced with the old one in the state. This was embarrassing for the BJP government. Ayanur Manjunath, S V Sankanur, and Marithibbegowda, all from the BJP, were the three lawmakers who walked out (S).
The three wanted the government to make sure that NPS was the same as the Old Pension Scheme. They said that many retired government workers were not getting enough from their current pensions. Sankanur brought up the case of a teacher whose pension should have been Rs 50,000, but he was only getting Rs 9,000. "How are they supposed to live?" he asked, demanding that OPS be announced by the government.
Manjunath didn't like that government workers and elected officials got pensions based on different rules. Since NPS didn't start until after 2006, he asked why MLAs and MLCs who were elected after 2006 were still covered by OPS. "Why do we have OPS if the people who voted for us are under NPS? .. Give us NPS, too," he demanded.
Four MLCs had asked about the issue after several government workers were protesting at Freedom Park in Bengaluru, asking to be covered by OPS. This led to the discussion.
Karnataka's Minister of Law and Parliamentary Affairs, J.C. Madhuswamy, said that Chief Minister Basavaraj Bommai has promised to look into the requests of government workers "based on the state's finances." The Central Government changed the pension policy in 2004, and then NPS was put in place in Karnataka after 2006.
The minister also said that paying salaries and pensions put a huge strain on the state's finances. He said that salaries cost more than Rs 90,000 crore and pensions cost Rs 20–24,000 crore. Madhuswamy said that people who were given government jobs knew about NPS when they were hired, so "they can't ask for it now." This made some members of the upper house of the state legislature angry.
Some MLCs said that the Karnataka government had set up a committee to look into the pension issue, but that the committee had never met. Madhuswamy didn't agree with the claim. He said that the committee set up to make suggestions for improving NPS has met three times and made several suggestions.
Unhappy with the answer, the three MLCs then staged a walkout.