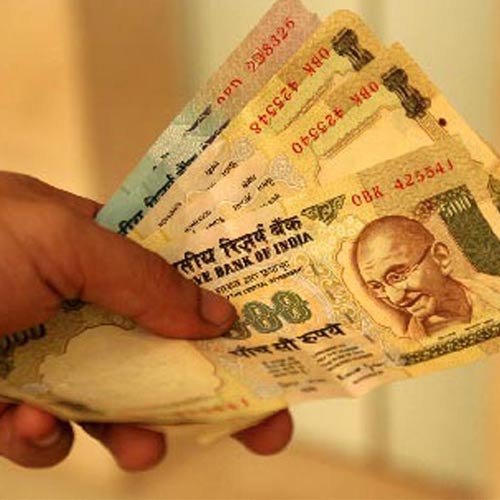 The government is proposing to amend the Employees Provident Fund & Miscellaneous Provisions Act to enable the Centre to reduce or waive mandatory provident fund contributions by employees in certain cases.
As per the proposed changes, the Centre would take a decision in this regard based on financial position of class of industry or other circumstances.
"..if Central government is of opinion that having regard to the financial position of any class of establishments or other circumstances of the case, it is necessary to expedient to do so, it may, by notification...reduce or waive the contribution payable by the employees for such period as may be specified in the notification," states the proposed amendments to the Act.
The Labour Ministry has invited comments from other departments on the draft Bill by December 30. It has also received several representations from various employers and employees organisations.

At present, the organised sector workers who are mainly covered under the Act, contribute 12% of their basic wages which include basic pay and dearness allowance.