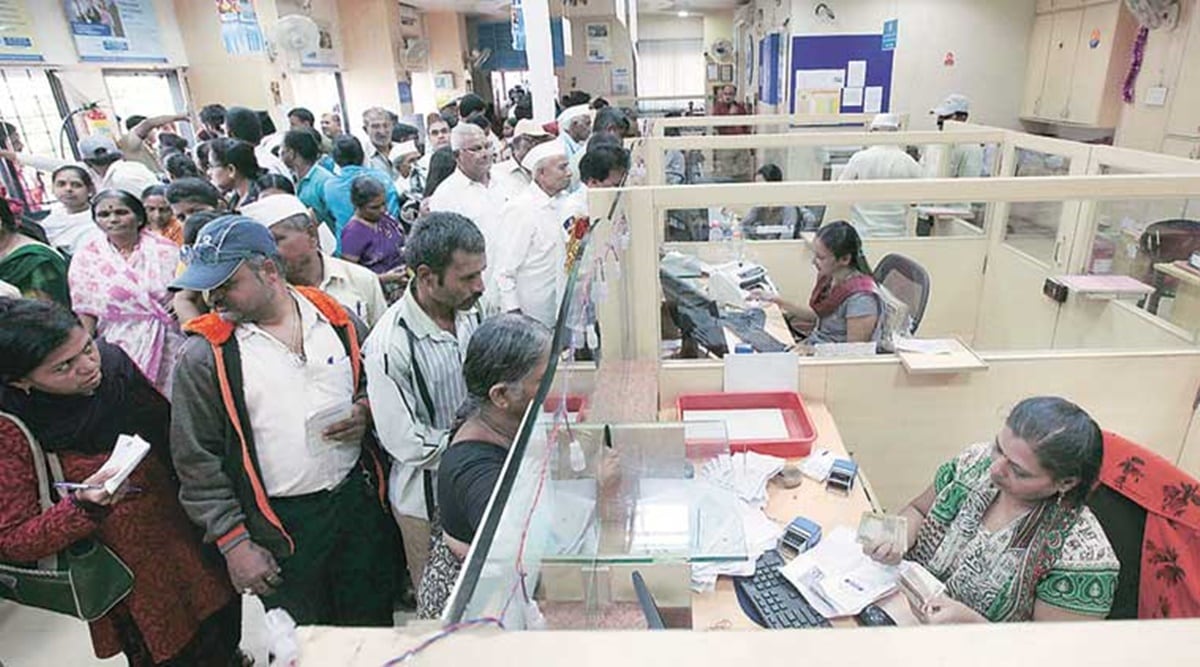 Bank employees may soon work a five-day week, like the central government employees. The Union Forum of Bank Workers and the Indian Banks' Association (IBA) have made headway in their negotiations, with the association agreeing in principle to a five-day workweek in exchange for longer hours.
According to section 25 of the Negotiable Instruments Act, the government will be required to declare every Saturday a holiday, according to S Nagarajan, general secretary of the All India Bank Officers' Association. He continued by saying that because the agreement had been in place for a while, it fell outside of the scope of the pay negotiations. But, the government also has a voice because it owns the public sector banks. Since it determines the timing of the majority of interbank activities, the RBI will also need to adopt the plan.
During its Tuesday meeting with union leaders, IBA accepted the plan, according to a senior union official who was not present at the meeting. IBA representatives were unavailable for comment.
Employees will work 40 minutes longer each day from 9:45 am to 5:30 pm, according to sources. The idea is made at a time when stock markets intend to boost trading to catch up with Western markets.
Customers who need to keep track of whether it's a working Saturday are frequently confused because bank workers now work on alternating Saturdays. A five-day workweek has long been demanded by bank unions. Once LIC approved a five-day workweek proposal prior to its IPO, demands have increased.
According to bankers, mobile banking, ATMs and internet banking have become the primary channels for customers to access their bank accounts over the years. However, a particular segment of customers was still dependent on bank branches. Banks have increasingly started moving customers to self-service by installing cash deposit machines and machines for passbook printing.